PooranLaw
Sector: Labour & Employment Law, Estate Law, Disability Help
Logo Design  |  Website Strategy and Design  |  Content and Website Development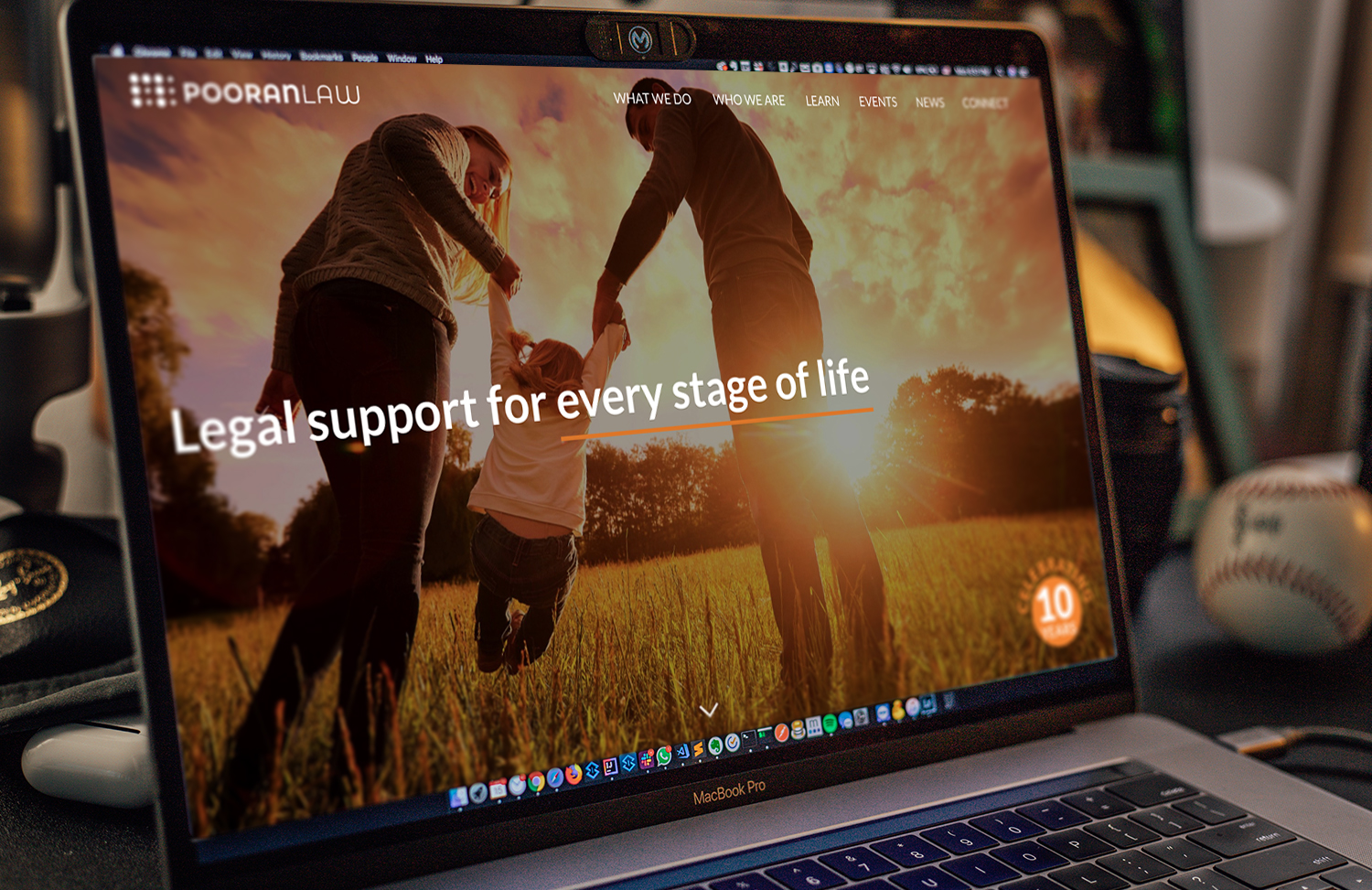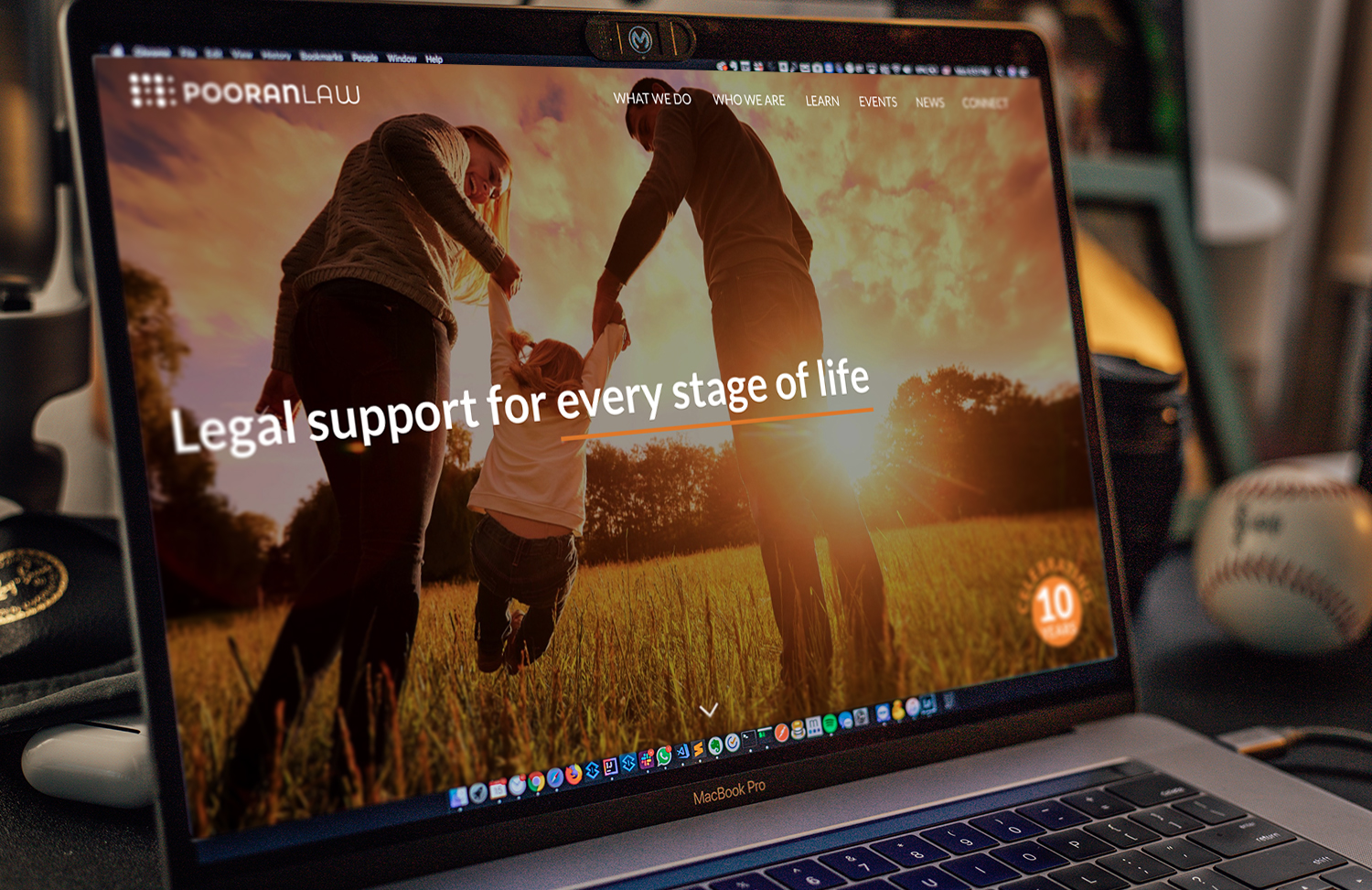 PooranLaw is a dedicated boutique law firm supporting people with disabilities and their families as well as the not-for-profits and charities that serve them.
PooranLaw offers clients unparalleled legal expertise and the breadth of experience that will help them realize their potential and reach their goals.
Heavily illustrated with photographs to humanize the look and feel, we designed and built the website around the services they provide as well as the people they serve.