Ontario Land Trust Alliance
Sector: Environment, Conservation, Nature Preservation
Logo Design  |  Branding  |  Annual Report Design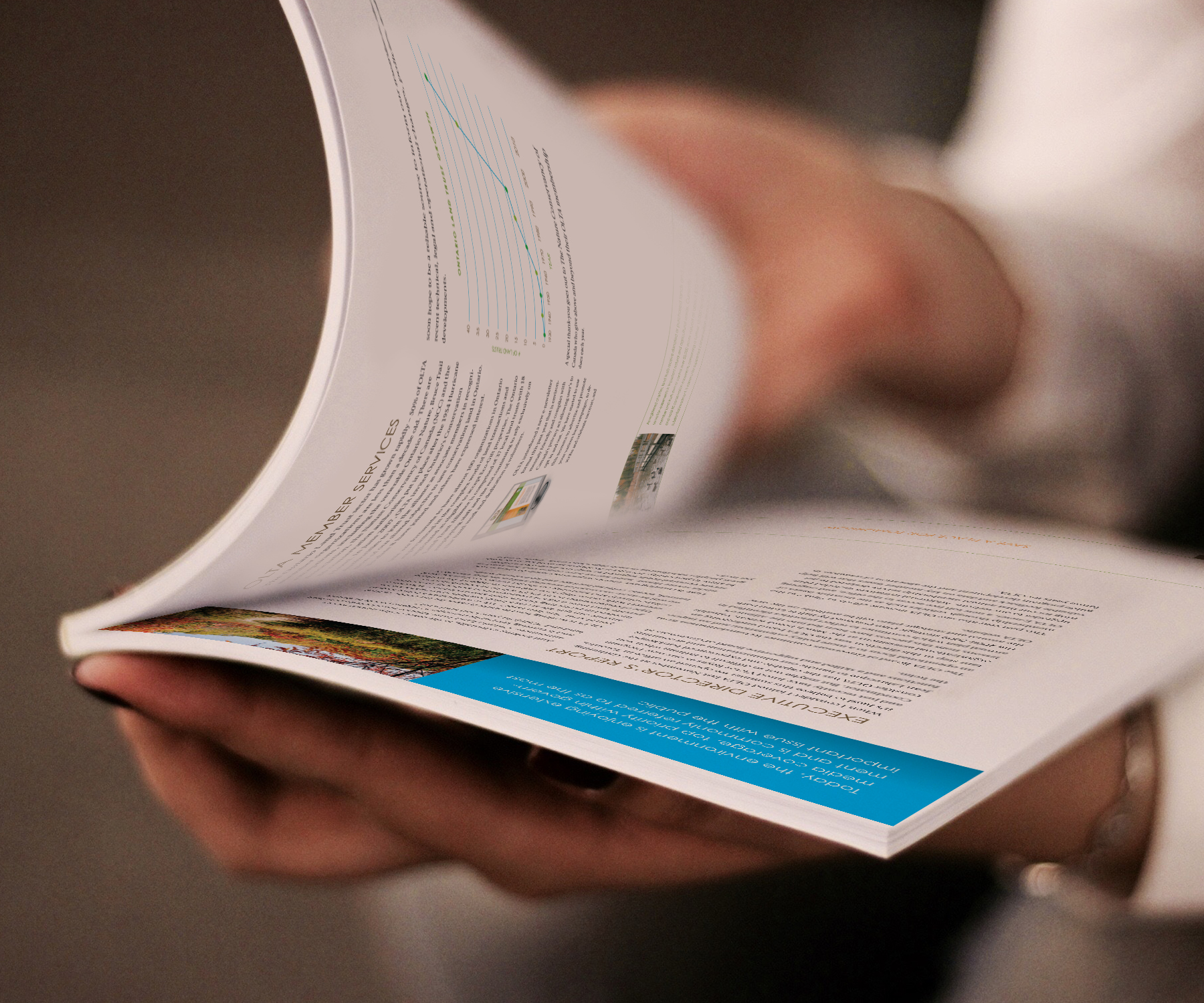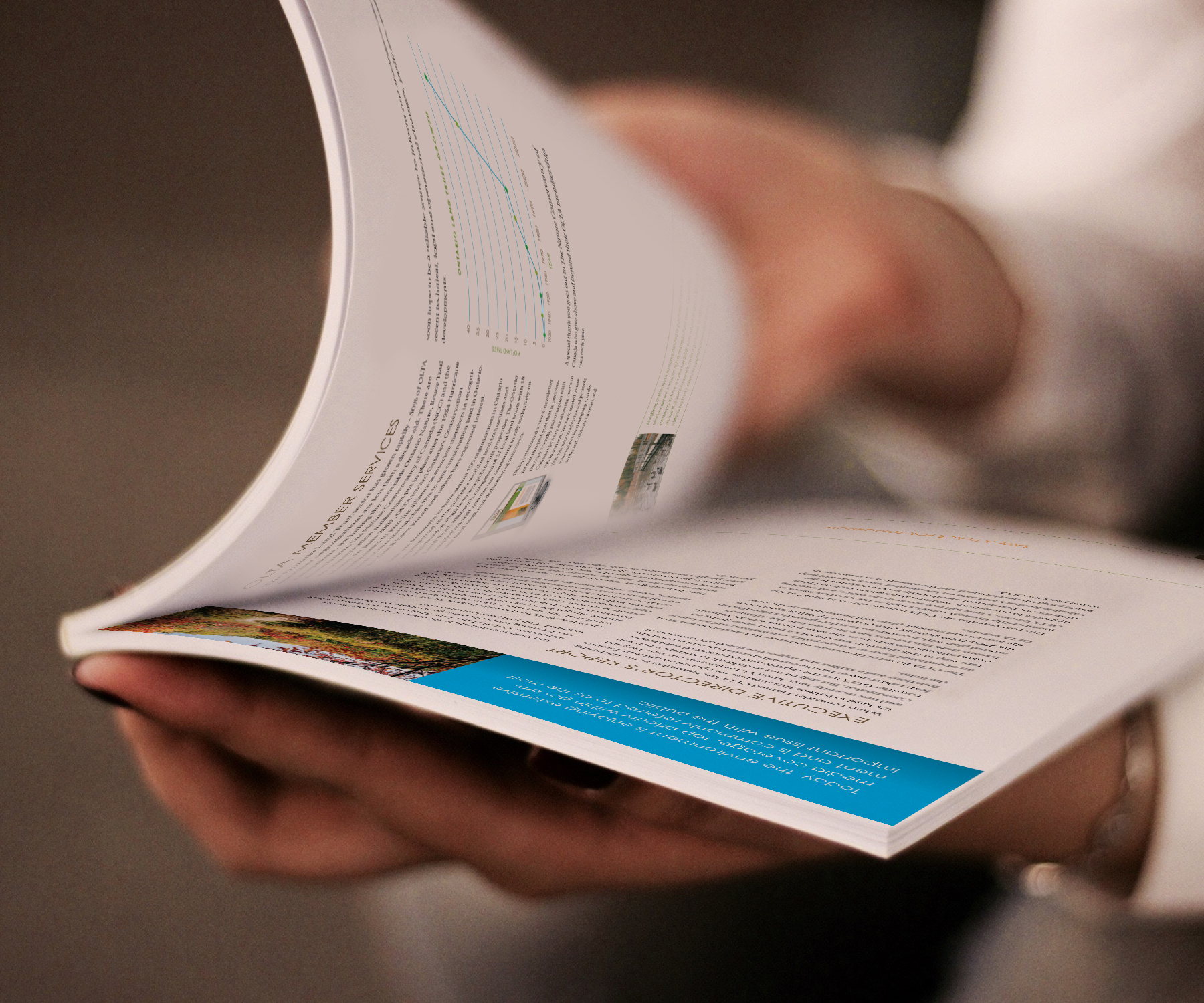 The Ontario Land Trust Alliance (OLTA) is a registered charity that helps sustain land conservation in Ontario by building and supporting a strong land trust movement. They help Ontario's individual land trusts achieve lasting conservation results through many initiatives.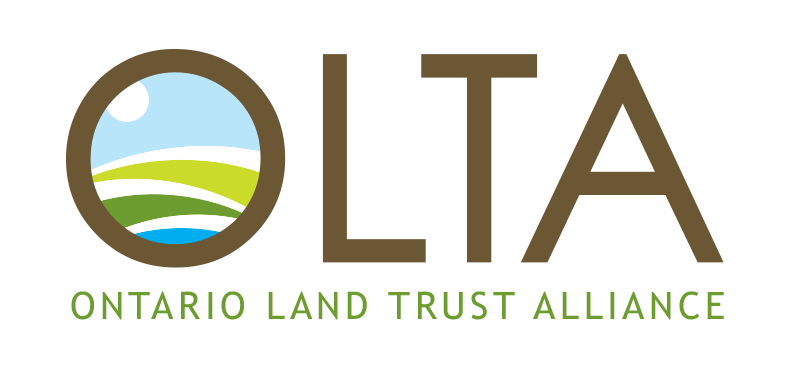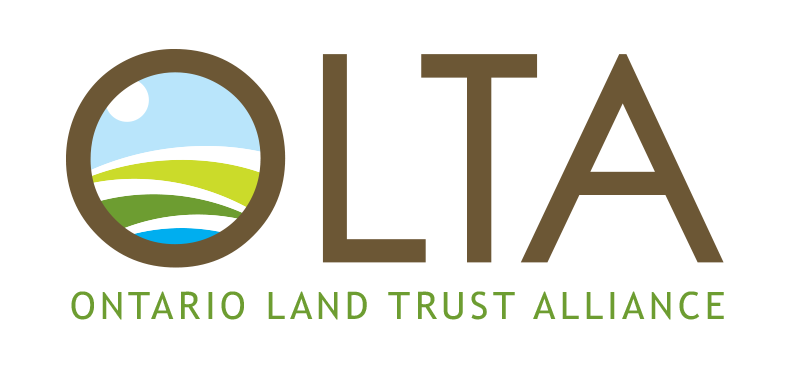 Neglia Design created the logo and the overall brand for OLTA and put them on the map. We then designed and produced the stationery to establish a strong brand look and feel to serve as a base to build upon for many years to come.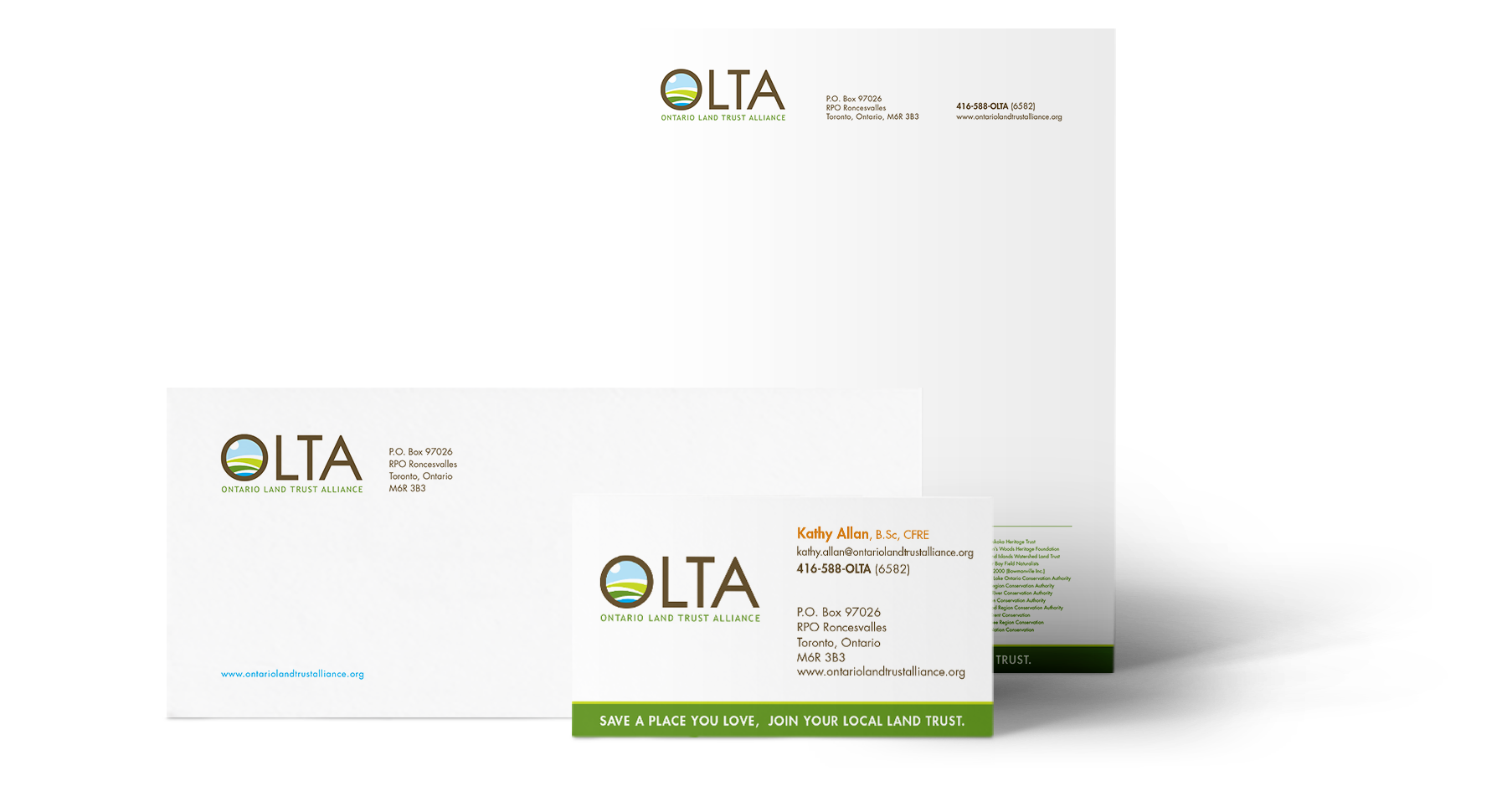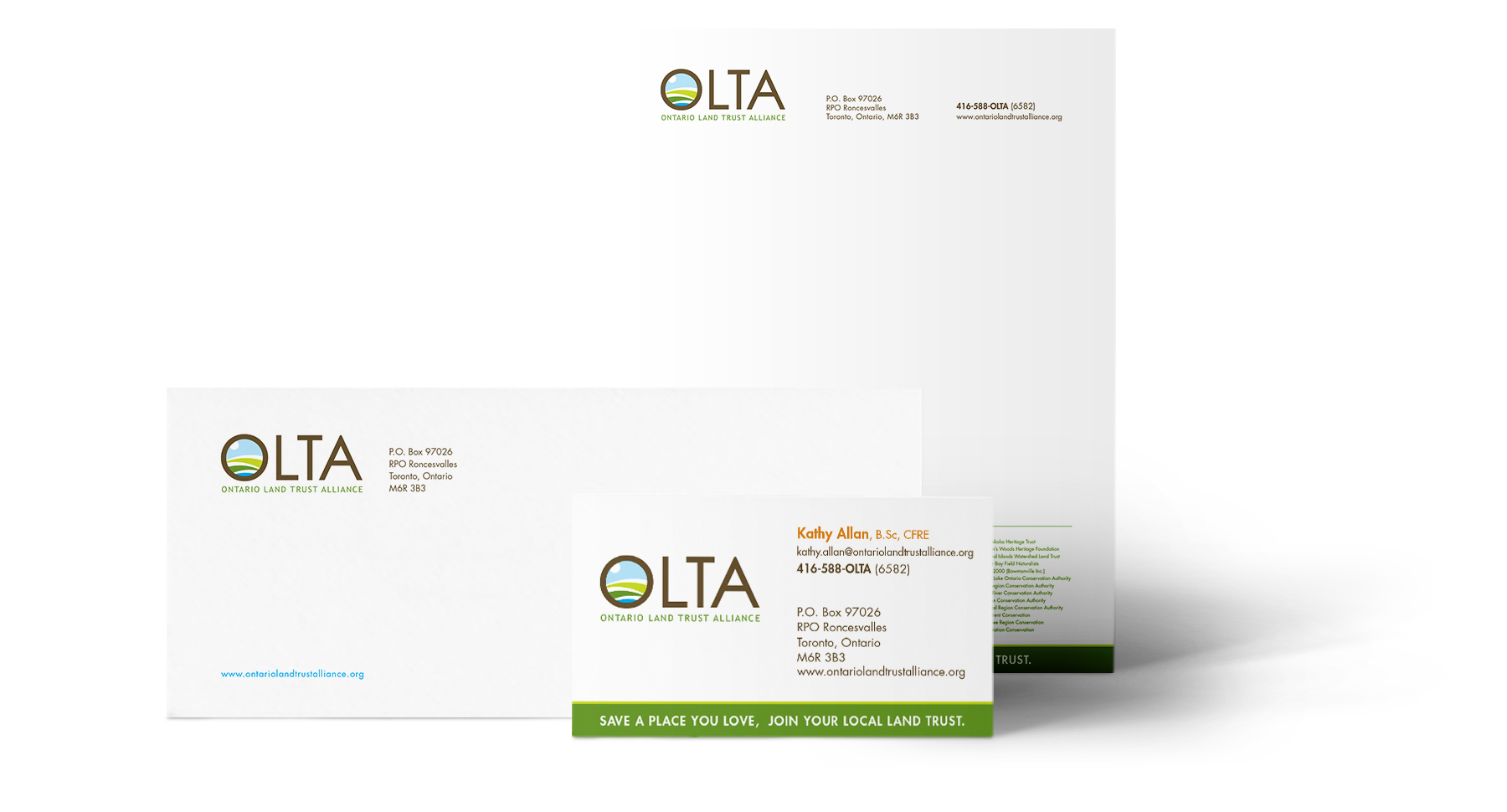 Neglia Design also designed and produced OLTA's first report, highlighting the early accomplishments of the fledgeling and worthwhile organization.