Ontario Federation of Agriculture
Sector: Agriculture, Soil and Farming, Food
Design  |  Print Management  |  Bilingual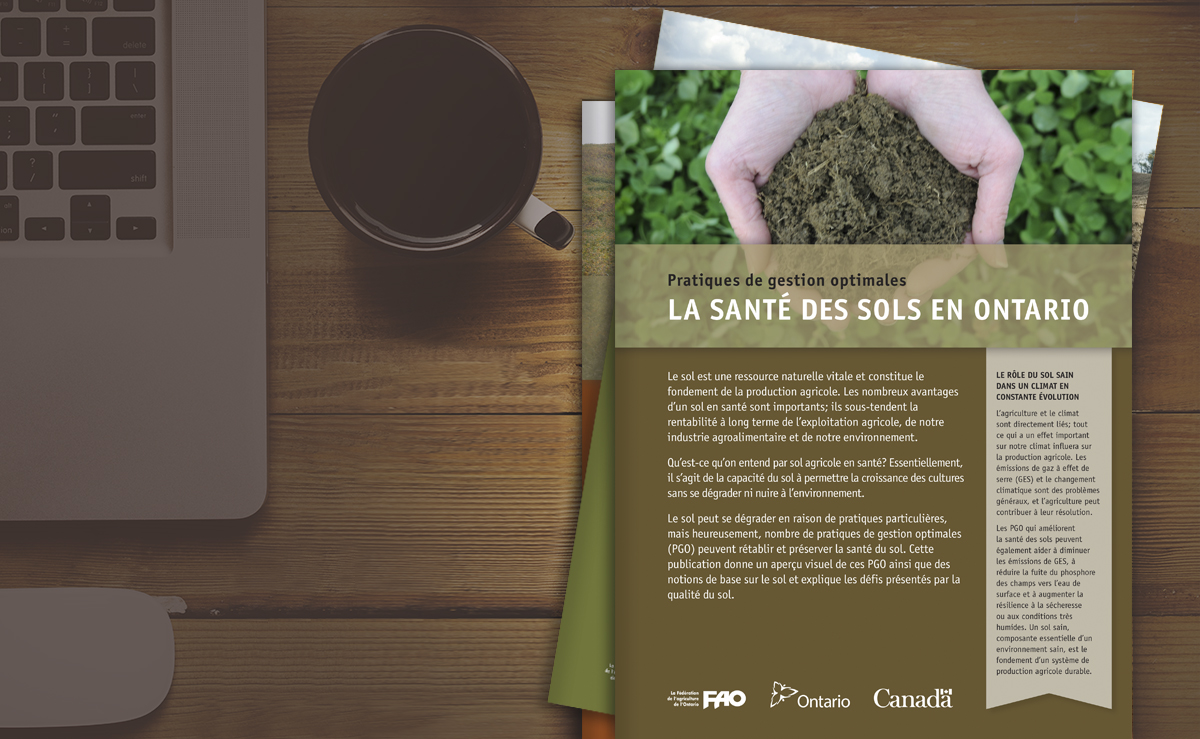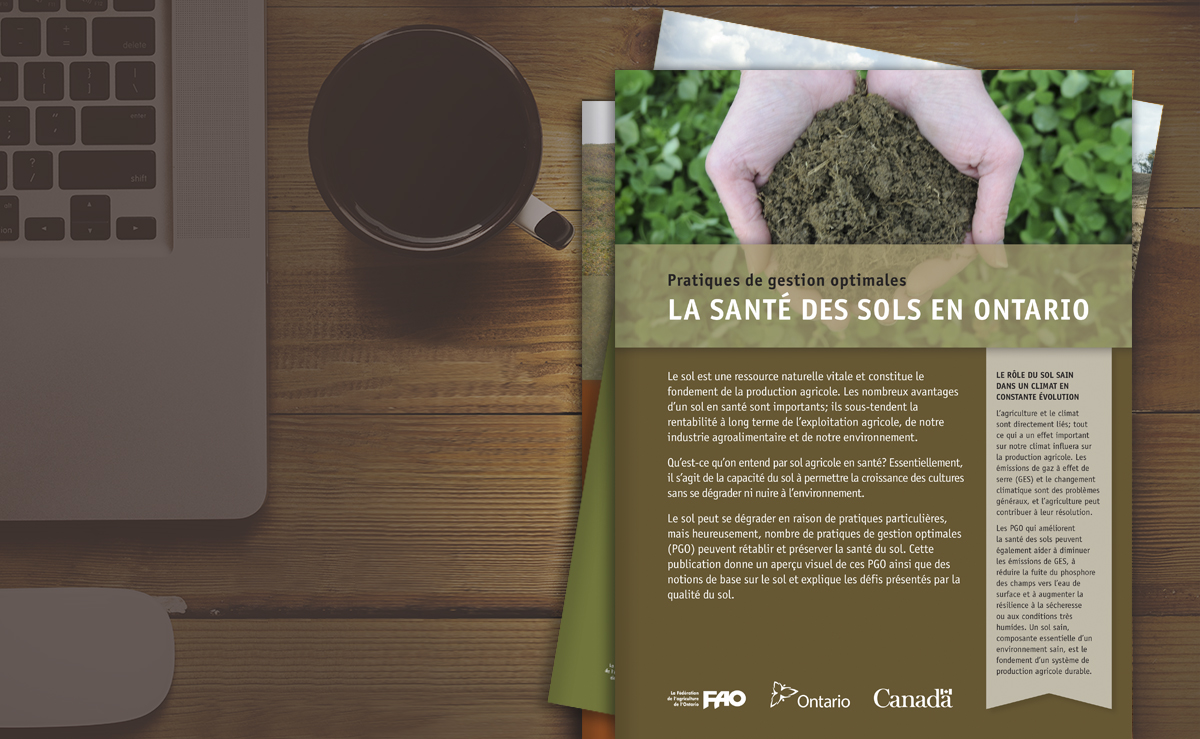 OFA (The Ontario Federation of Agriculture) is Canada's largest voluntary farming organization. They are a farmer-lead organization, representing farming families across Ontario, dedication to being the voice of the farming community with the government and public.
Neglia Design and OFA have been partnered together for over 20 years; designing bilingual information-rich print pieces available to the public.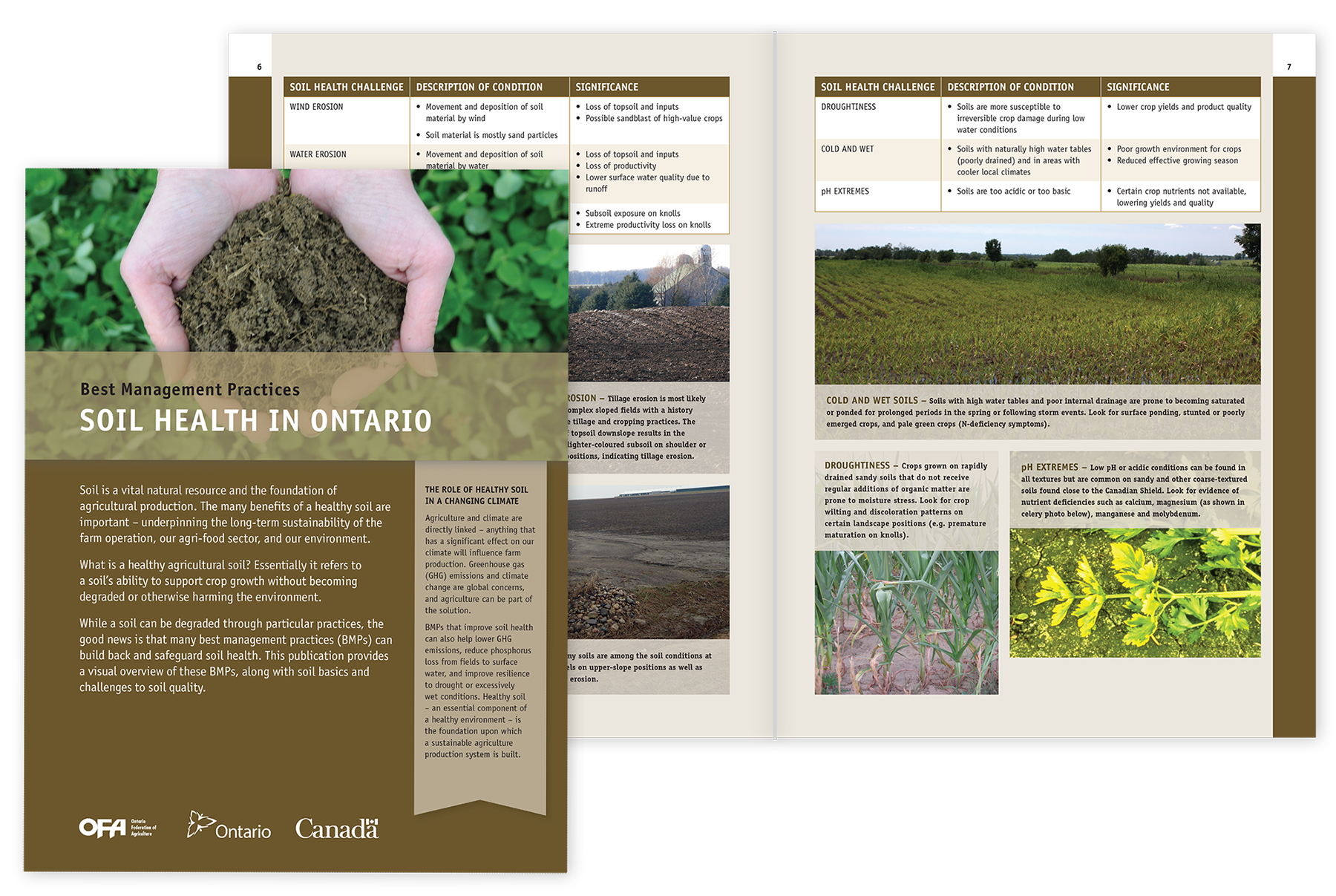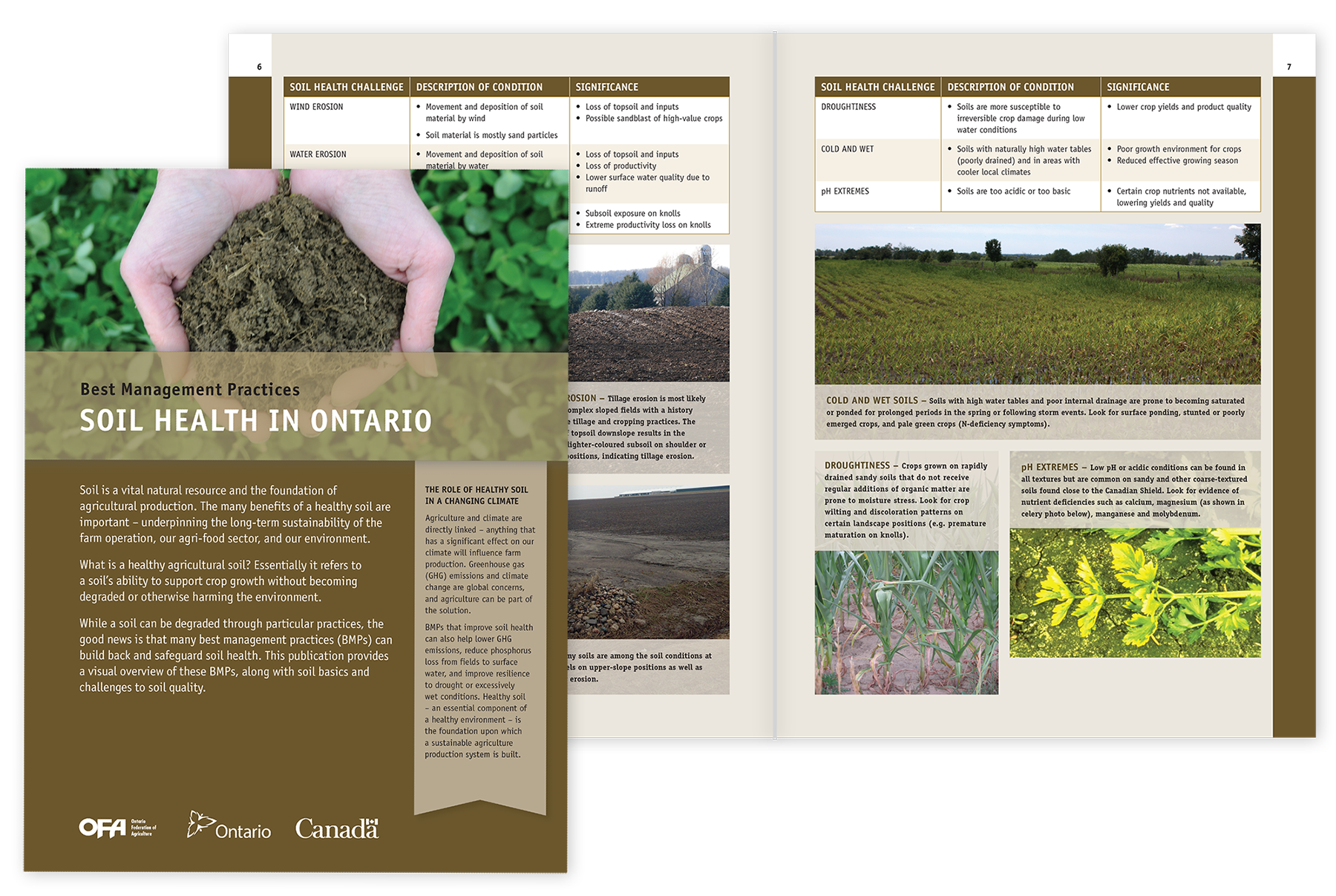 From design to printed product, Neglia Design creates and produces the ongoing Soil-Series books, in both French and English.