Mandara Pharma Inc.
Sector: Cannabis Pharmaceuticals, Health, Wellness
Infographics | Animation | Presentations | PowerPoint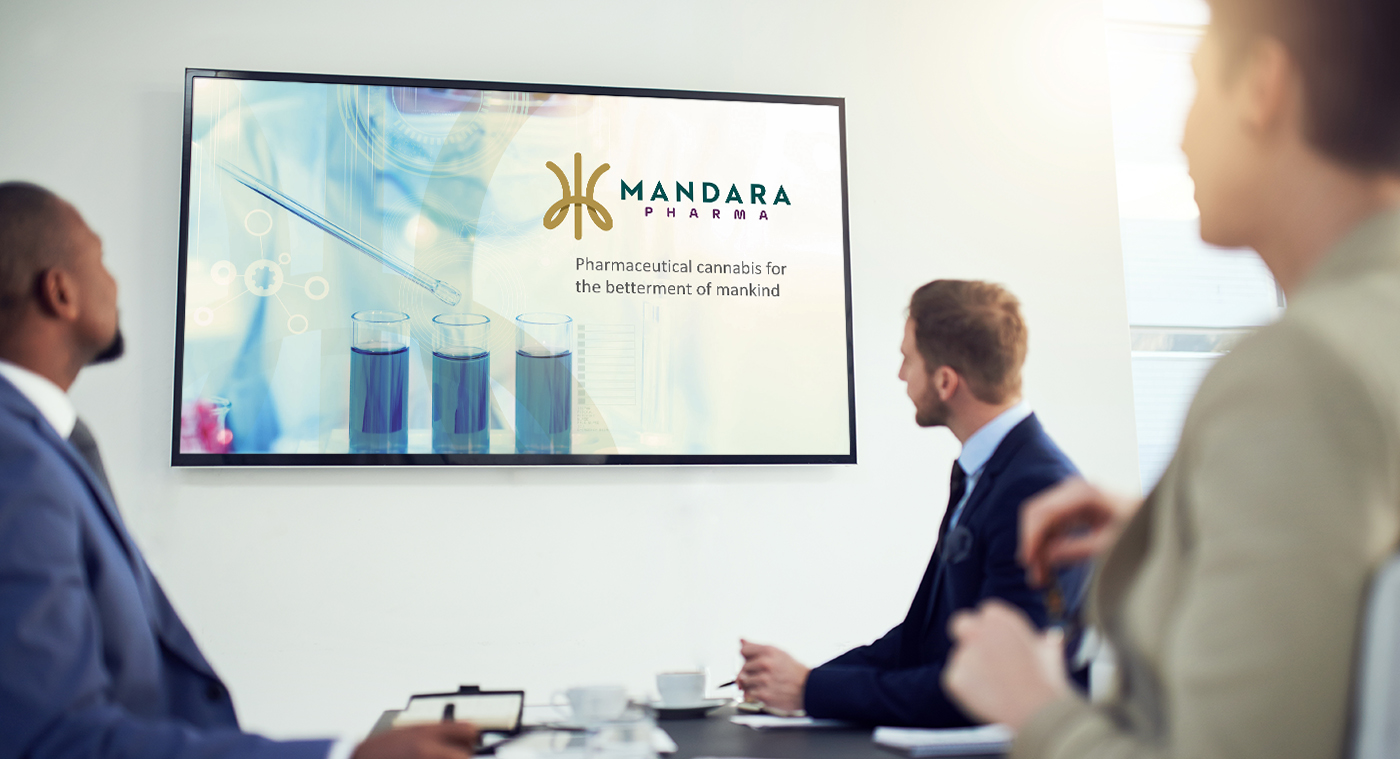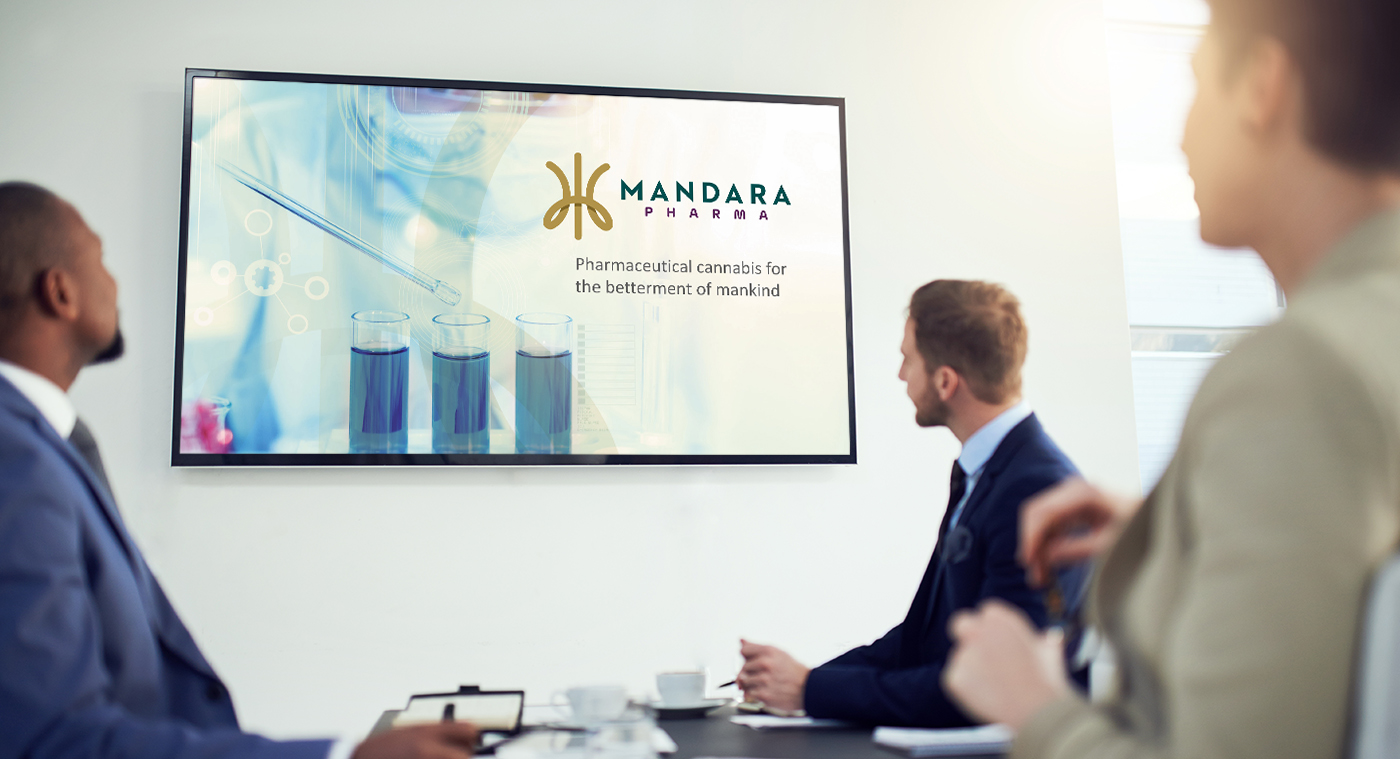 Canadian-based Mandara Pharma specializes in the cannabis-based pharmaceutical industry. It cultivates, produces and distributes both psychoactive and non-psychoactive cannabis plants.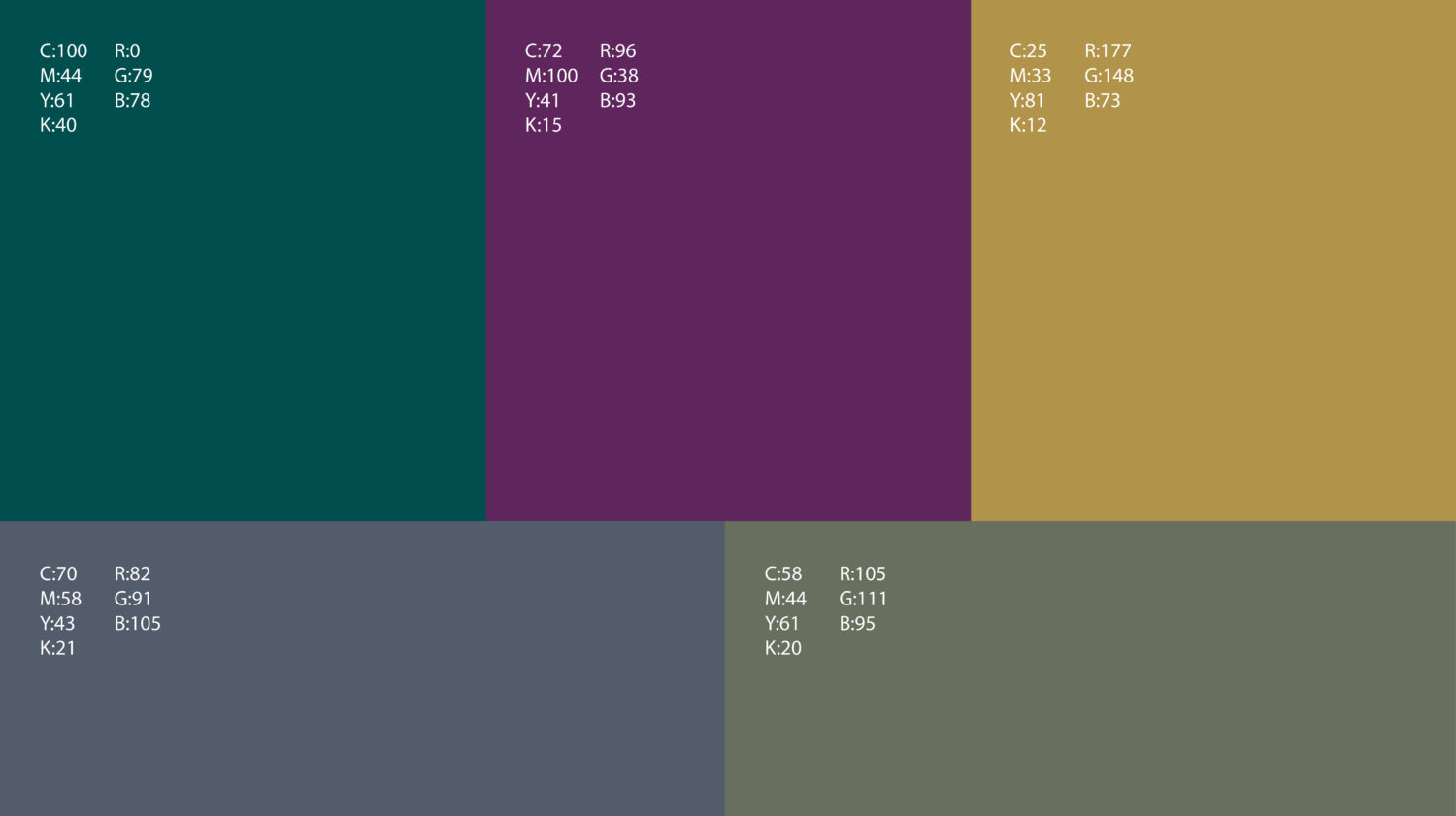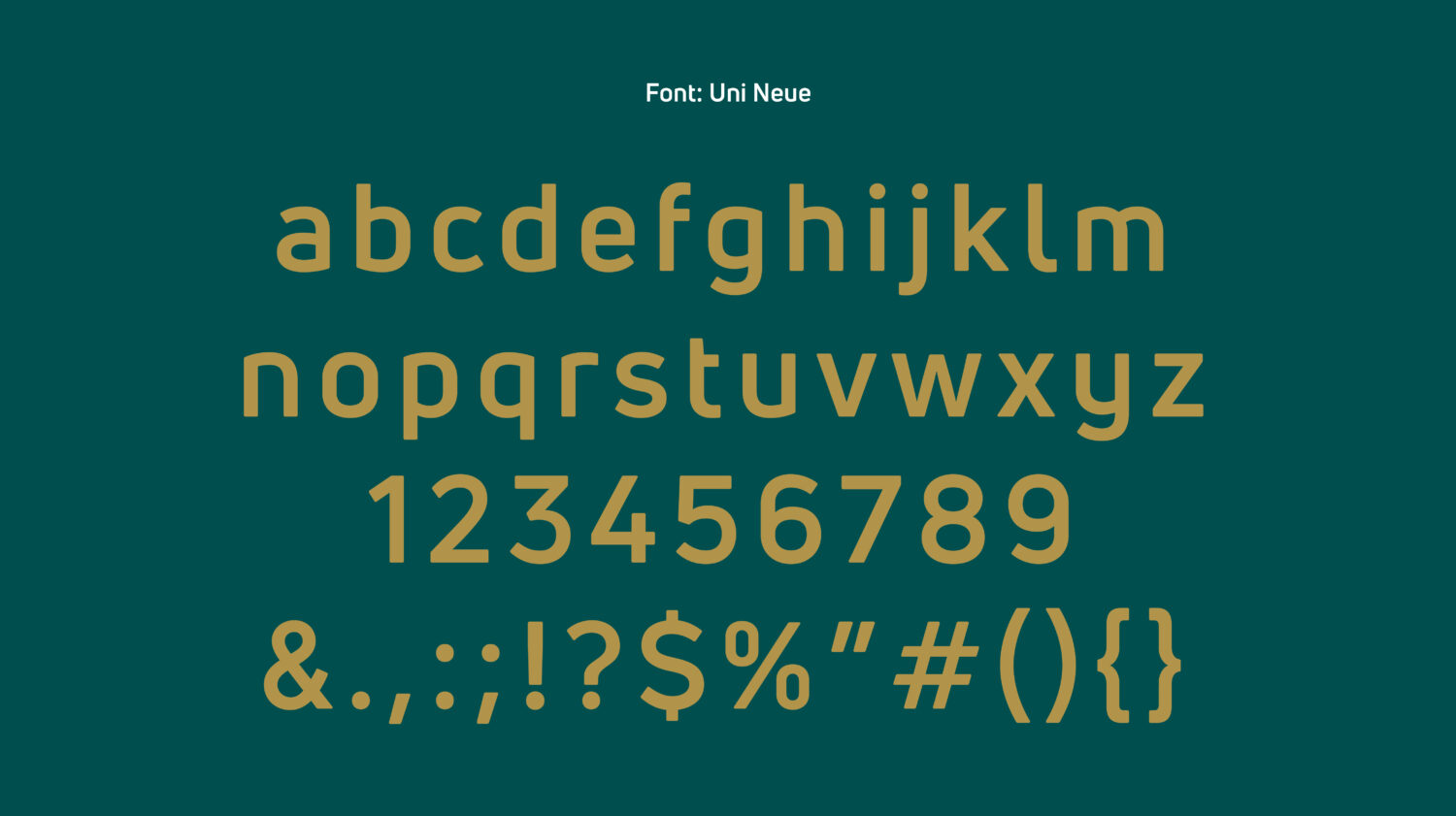 Based on their established branding guidelines for font, colour and overall look and feel, we created a PowerPoint presentation to extend their brand into the digital presentation space.
Working directly with the CEO, Dr. Jeremy Desai, we first established a storyboard and mapped out a strategic mix of content and assets to maximize the impact of the data and information that we then laid out in the 49-slide presentation. We also created visual branded assets including infographics, timelines, maps and icons that appeared throughout. And finally, we added some animation to focus attention on essential messages.