Crawford & Company Canada
Sector: Insurance, Claims Management
Digital & Print Collateral Design | Infographics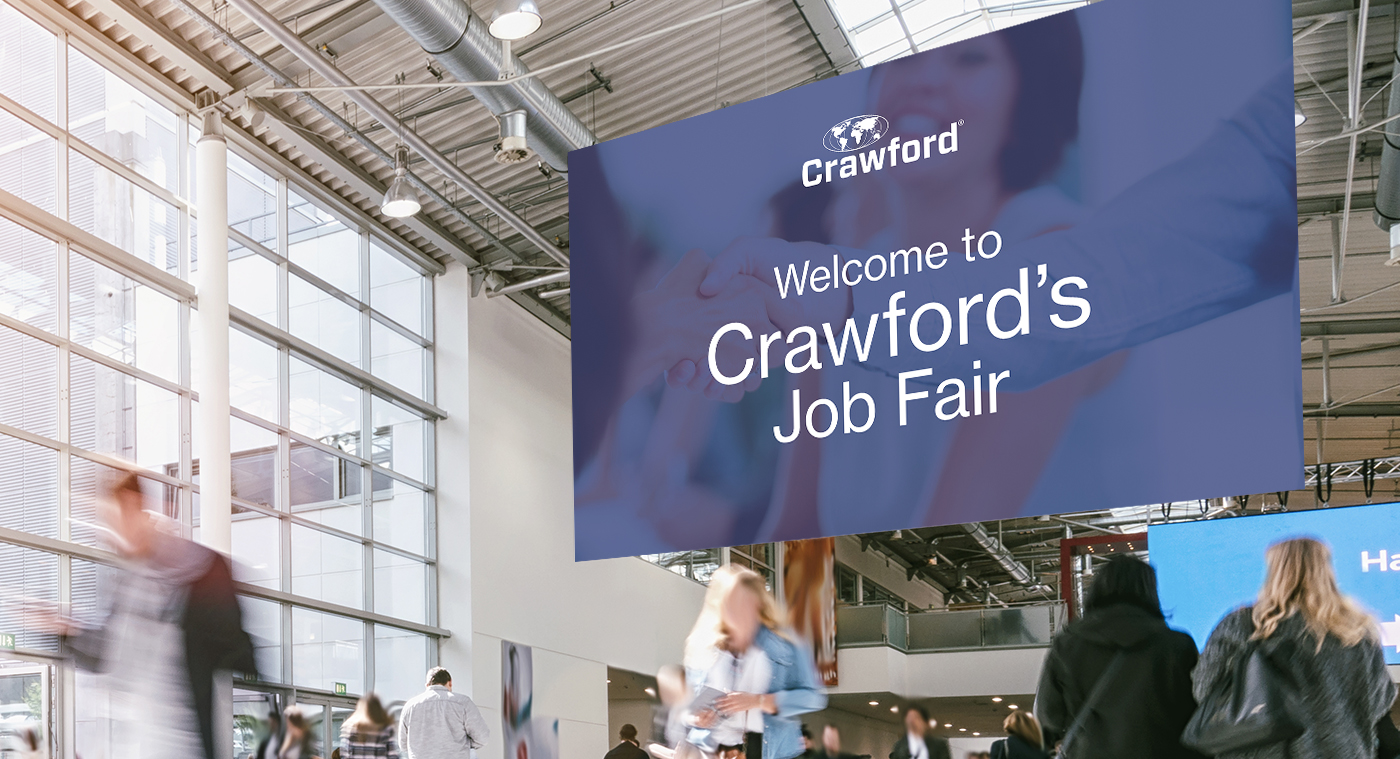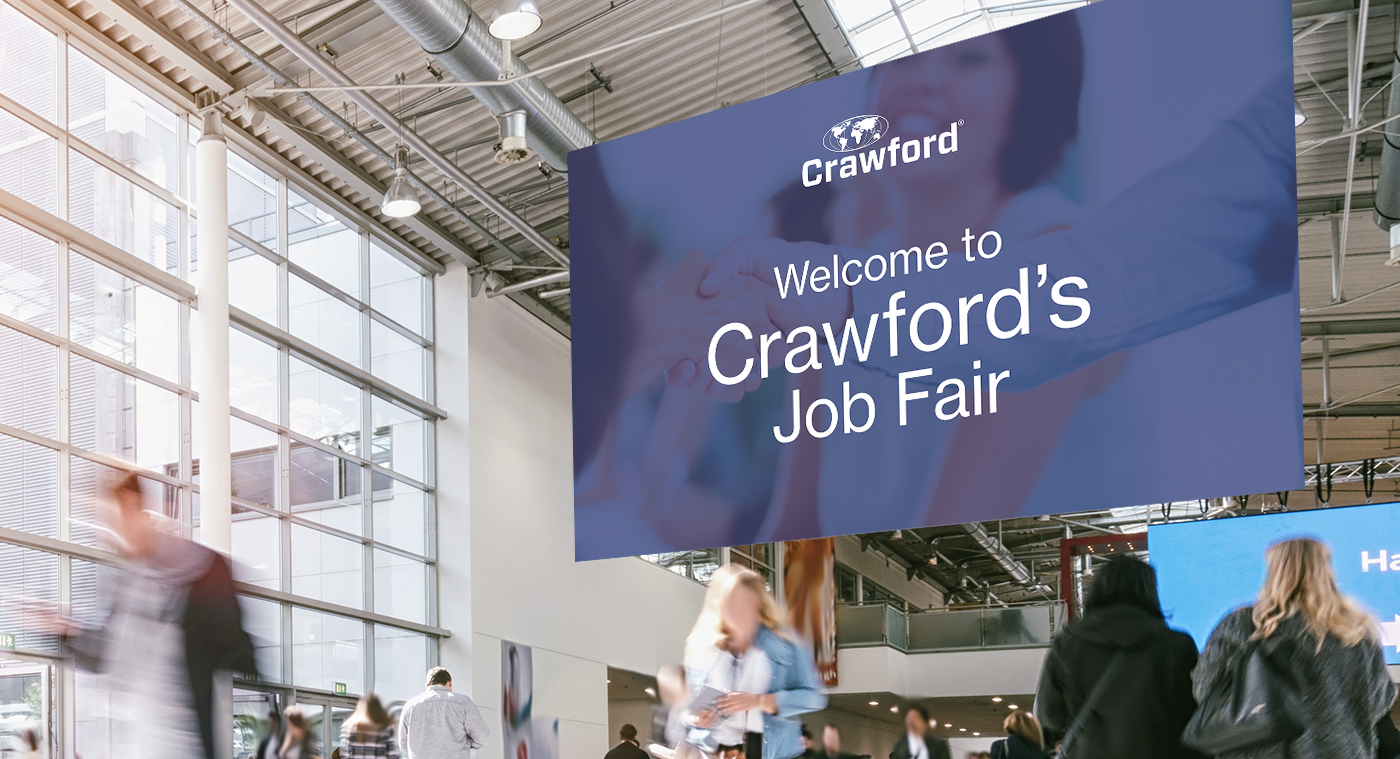 Crawford is the world's largest publicly listed independent provider of insurance claims and management solutions.
Neglia Design provides an array of creative print and digital design work for Crawford's Canadian B2B market on an ongoing, as-needed basis. From brochures to pull-up banners, to social media creative, infographics, icons and more, we have the in-house capabilities to service Crawford with a wide variety of communications. There are very few collateral pieces, no matter how unique, that our team of experienced, award-winning in-house designers haven't produced.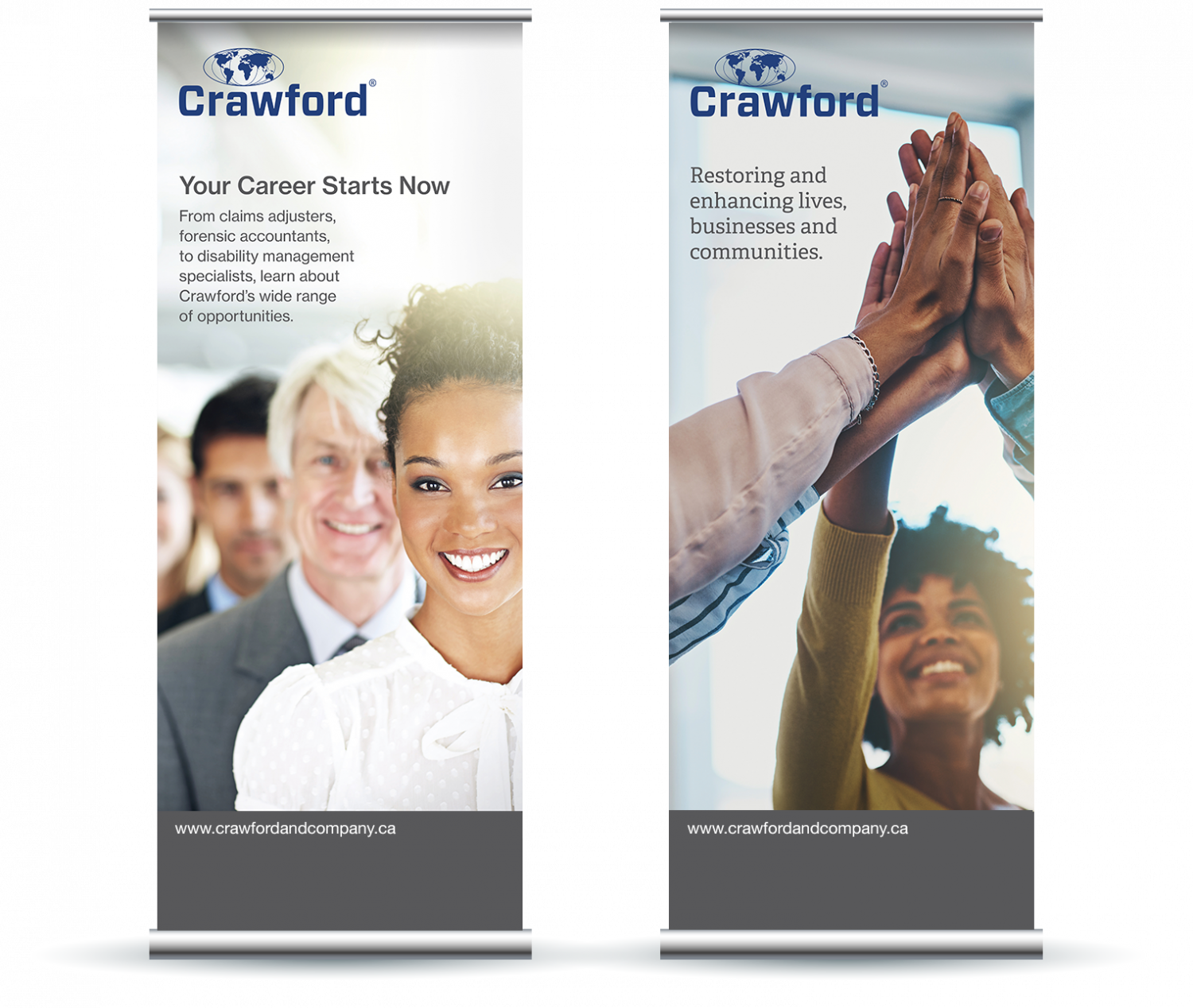 Working closely with the Crawford team, we can anticipate issues and workable solutions that come from a strong knowledge of their brand. In fact, for this reason, many of our clients have been with us for years and even decades. In addition to our creativity and strong brand knowledge, we provide a reliable service that is friendly, timely and cost-effective.