Academic Matters – Journal
Sector: Higher Education, Advocacy, Journal, Magazine, Editorial
Editorial Design | Custom Illustration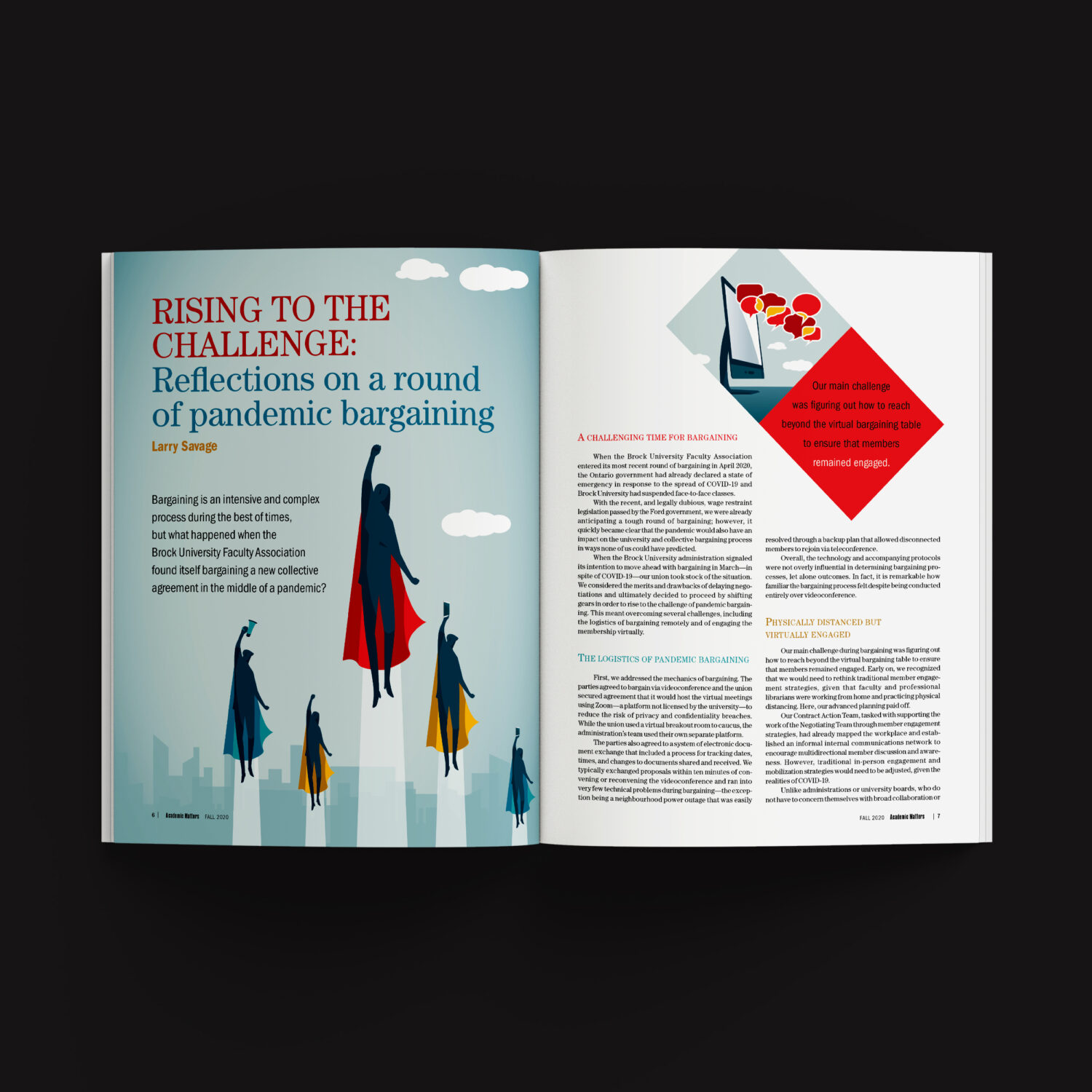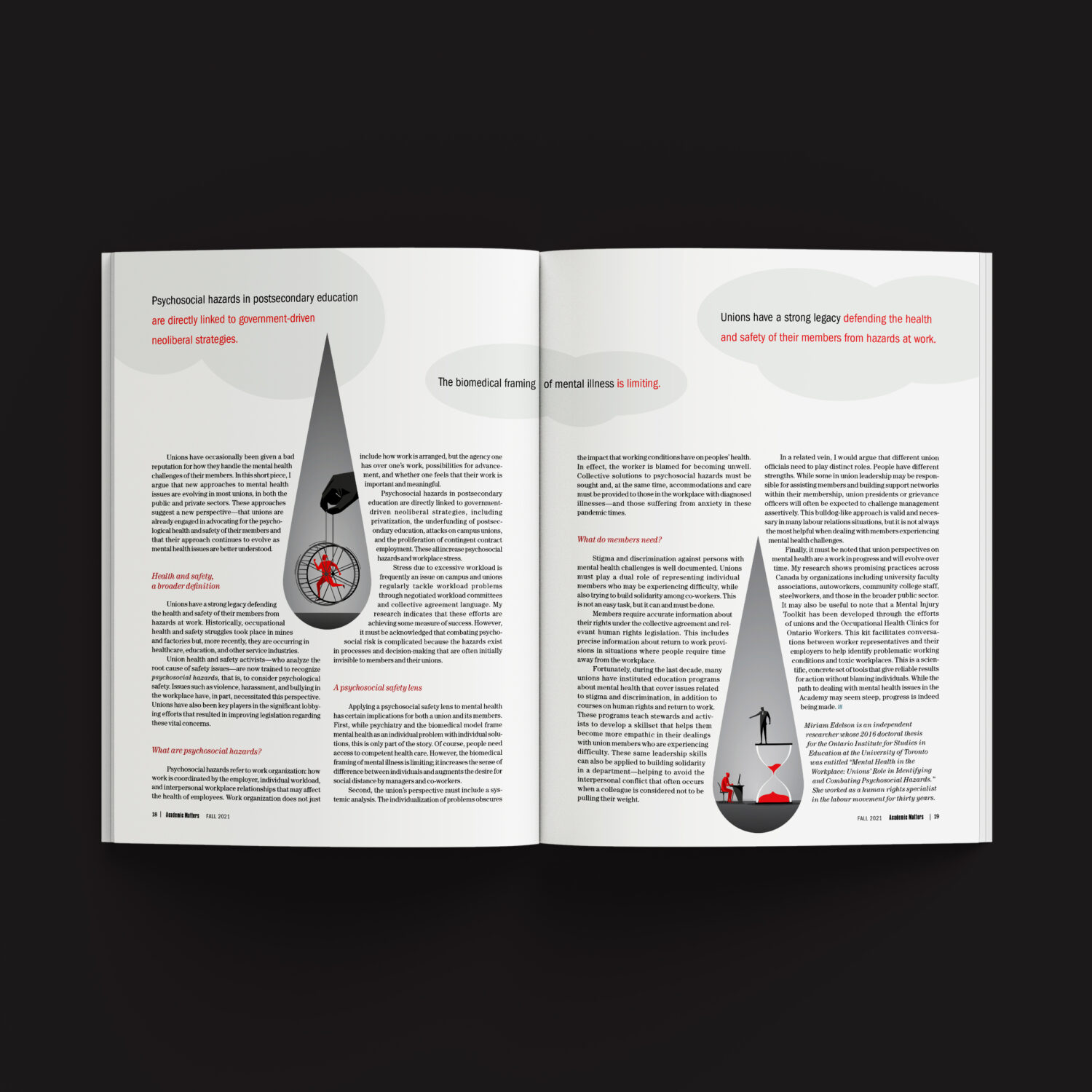 Published by the Ontario Confederation of University Faculty Associations (OCUFA), Academic Matters is a print and online journal that explores issues relevant to higher education in Ontario, other provinces in Canada, and globally. The print version of Academic Matters is published twice a year and is mailed to 18,000 professors and academic librarians across Canada.
Neglia Design has been working with OCUFA since 2008 to art direct and produce the journal. We create all of the editorial artwork including the custom illustration for the covers.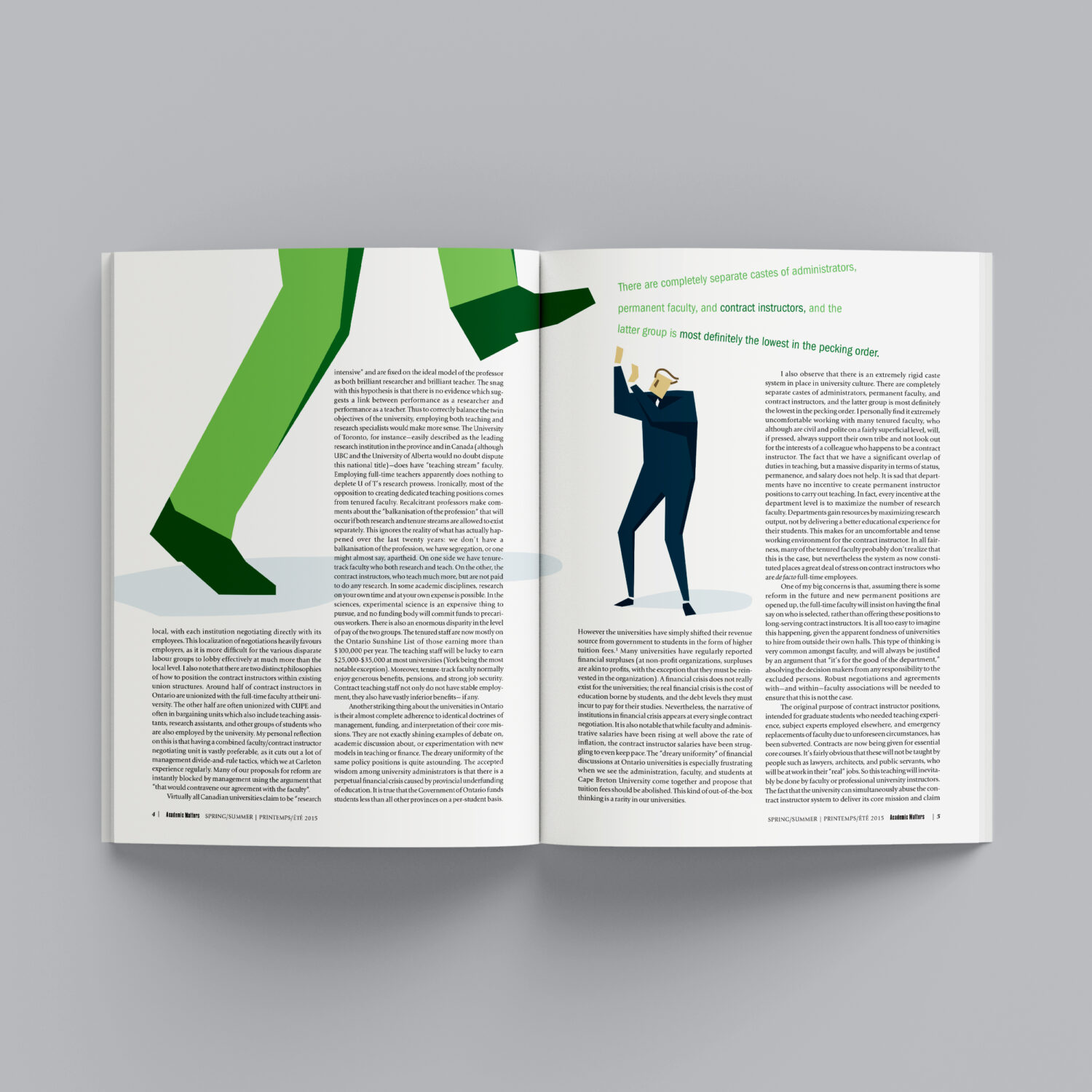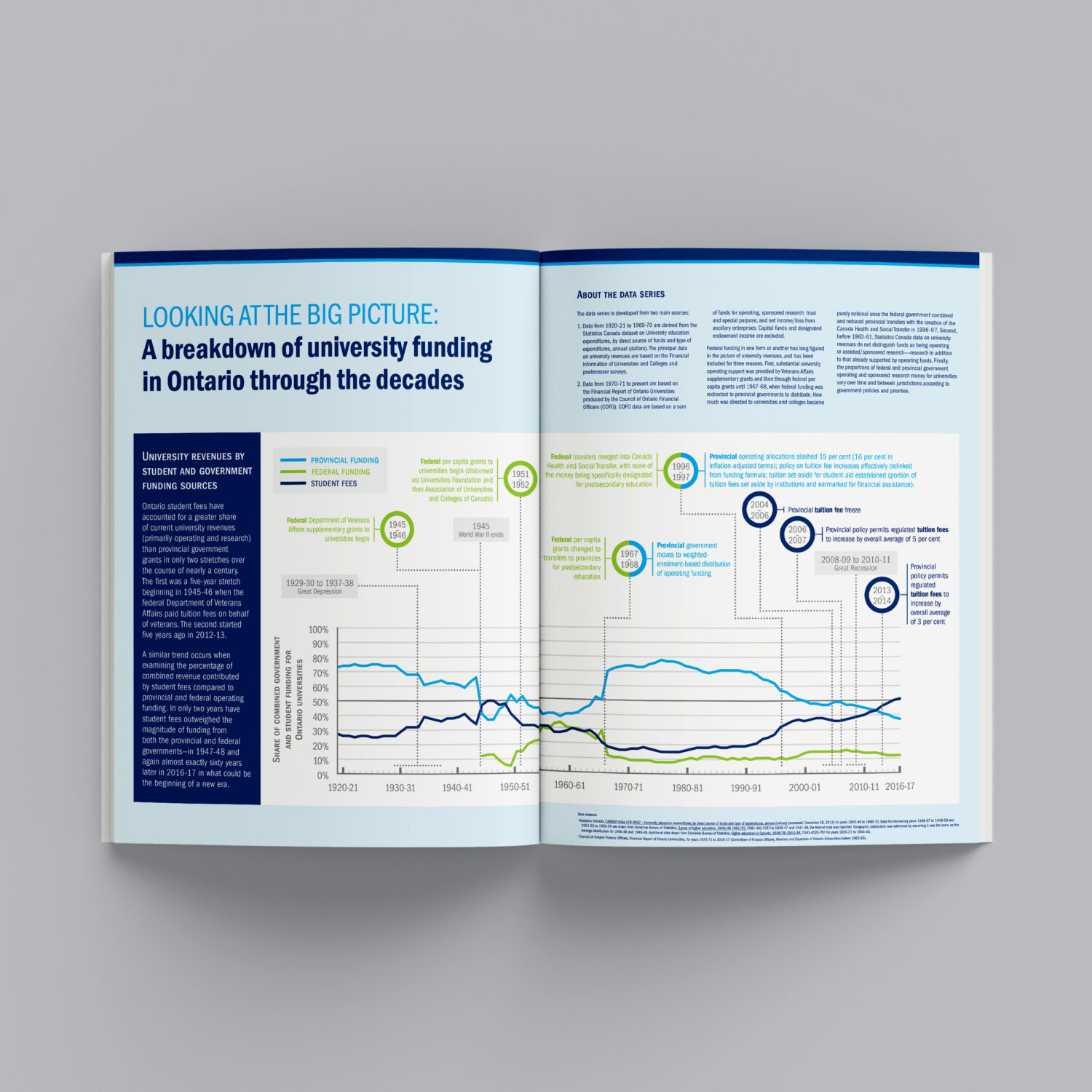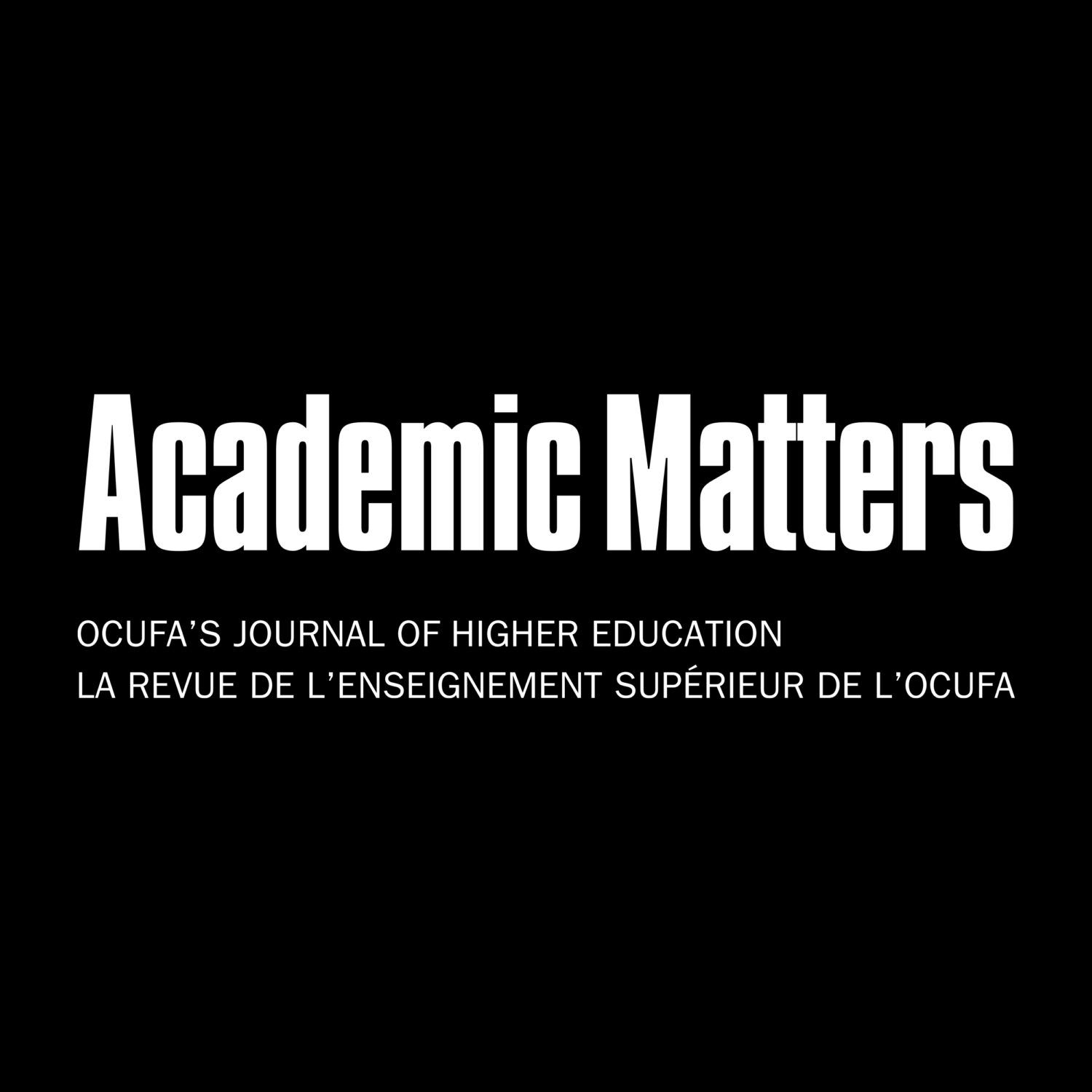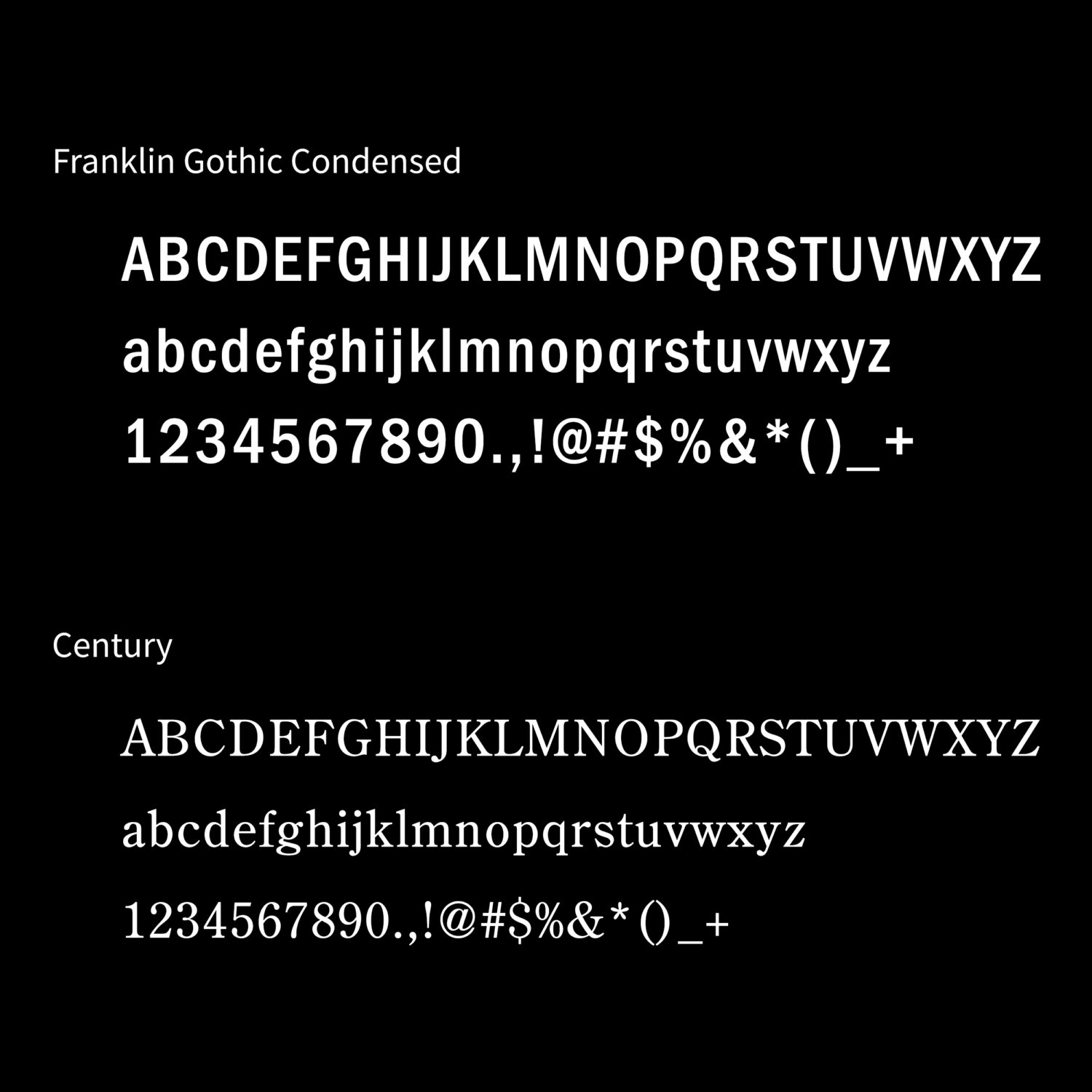 The first thing we did was establish and create an original cover illustration style that is unique to the journal. This style allows for endless flexibility in terms of subject matter while being consistent with the illustrated brand. Besides being visually attractive, it has defined the publication for over a decade and is still going strong.