Three reasons why your website needs to be mobile-friendly NOW!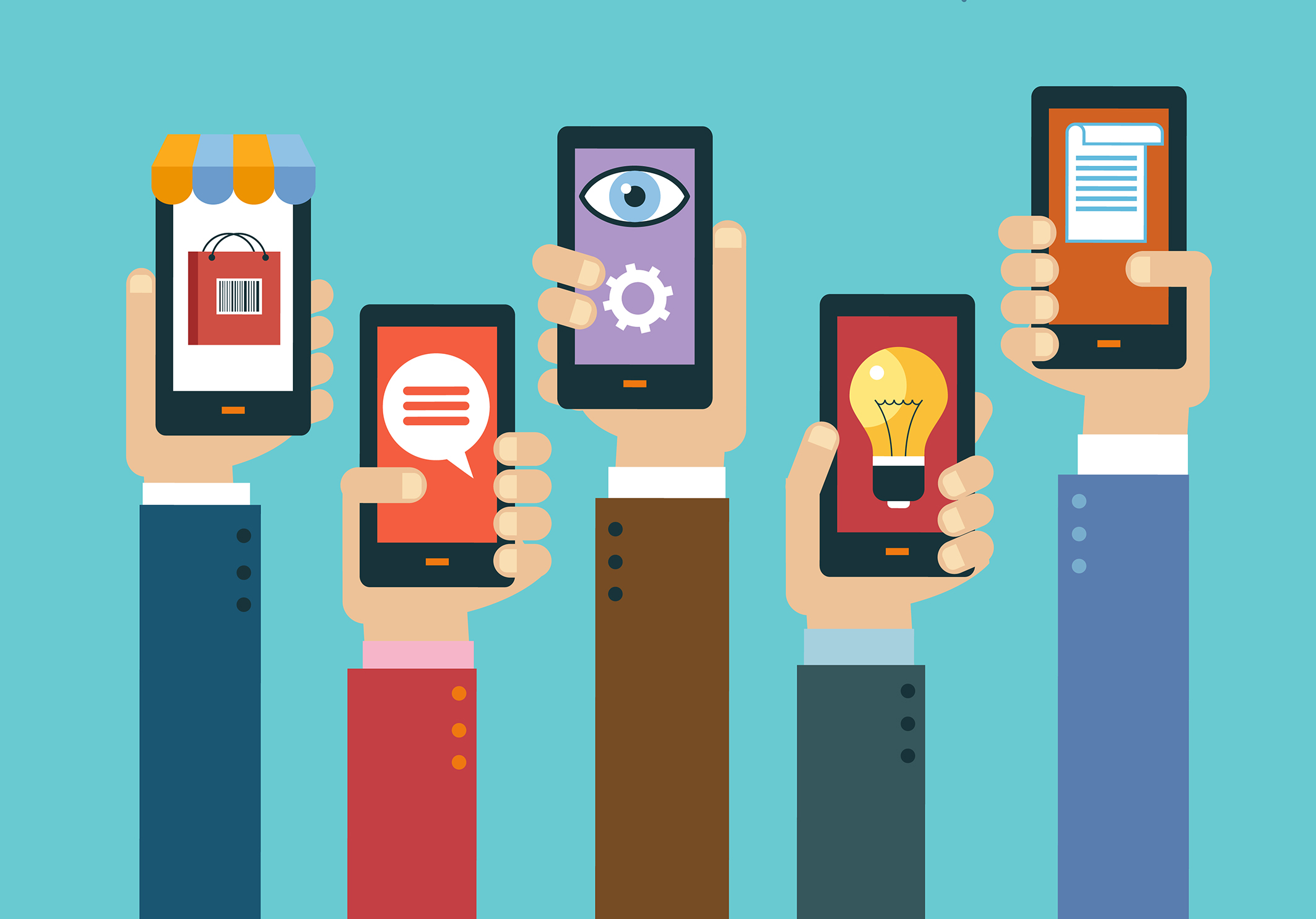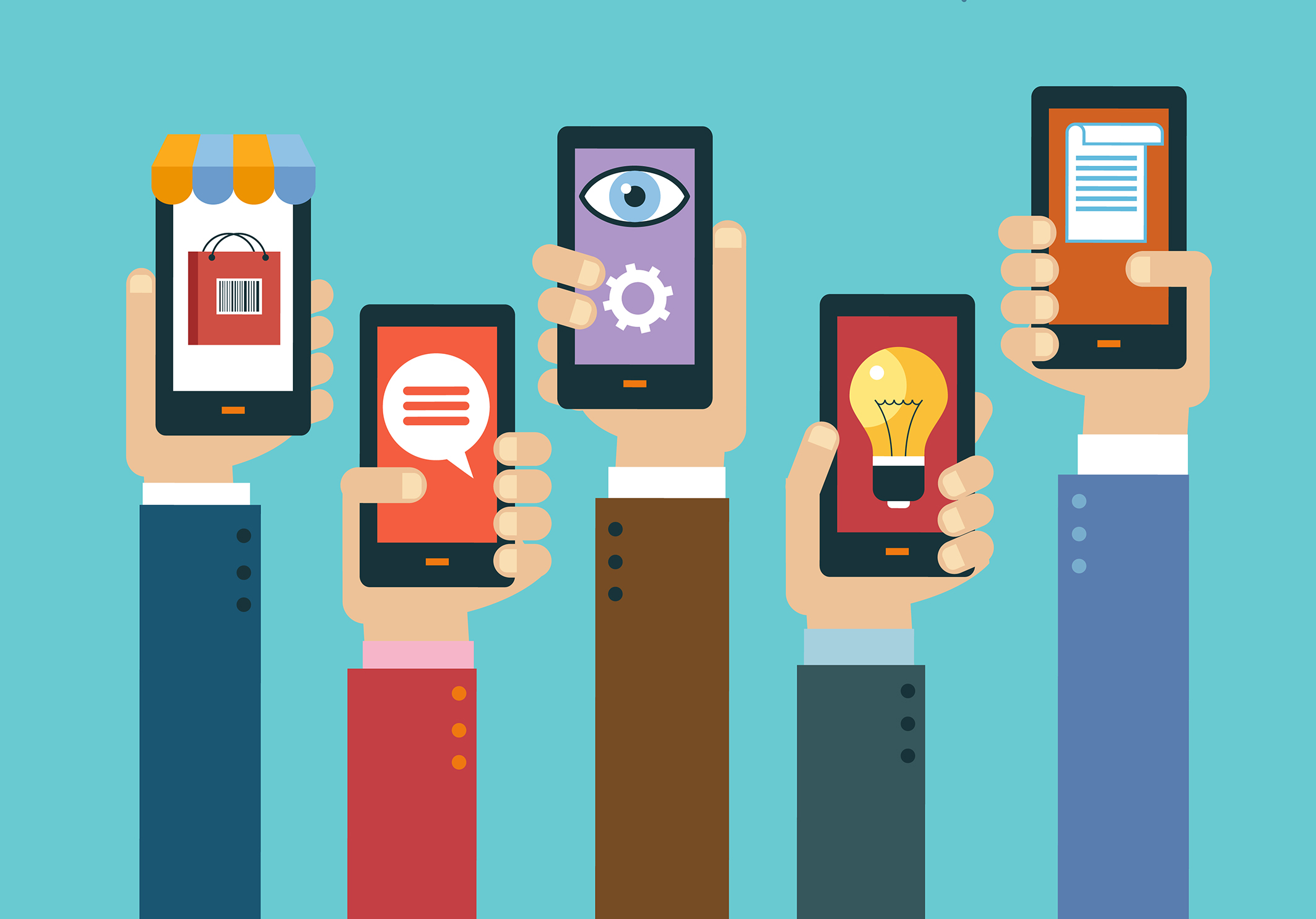 With technology moving at breakneck speed and an ever-younger, mobile-savvy demographic, the time to put off  "mobilizing" your site has now passed. There are so many solid reasons to invest in a mobile-friendly site right NOW, that it's hard to justify delaying it any longer.
Here are our top three reasons to go mobile NOW:
1. Mobile is where the fish are
In 2014, mobile usage spelled more than 60% of all digital media activity. Because of this massive growth of users accessing the Internet through their mobile devices, businesses must now have a well-designed, mobile-friendly website.
And if that isn't reason enough…
2. Search engines will reward you
Because the majority of users access the digital world through their mobile devices, it makes sense that mobile-friendly sites should get consideration in mobile search-result ranking. To that end, Google has announced that as of April 21, it will be expanding their use of mobile-friendliness as a ranking signal of search results.
This update affects only search rankings on mobile devices, and pertains to individual pages, not entire websites. Of course, Google looks at relevance and many other signals to rank your site, but if your site pages aren't mobile-friendly, there may be a significant decrease in mobile traffic from Google Search.
"We're boosting the ranking of mobile-friendly pages on mobile search results. Now searchers can more easily find high-quality and relevant results where text is readable without tapping or zooming, tap targets are spaced appropriately, and the page avoids unplayable content or horizontal scrolling." – Google
Other search engines are on the same page. Bing recently started tagging search results as "mobile-friendly", helping mobile users to identify sites they can easily access and view from their devices. The response has been overwhelmingly positive so now Bing is also rolling out mobile friendliness as a signal in ranking of search results.
"This means that for mobile searches on Bing, you can always expect to see the most relevant results for a search query ranked higher, even if some of them are not mobile-friendly. While the changes will improve ranking for mobile-friendly pages, webpages that are highly relevant to the given query that are not yet mobile-friendly will not get penalized." — Bing
3. The icing on the cake
The third reason to go mobile is that constant connectivity and location-based technology is now reinventing mobile, giving some of its functions a purpose that would not have existed otherwise. This is why locally-focused content is seeing the most rapid shift to mobile.
In many cases, your mobile site has different goals than your conventional site. Understand these goals and your visitor's objectives and design your mobile site accordingly. Even the slightest adjustments to differentiate your mobile site from your conventional one such as dialing up the emphasis of key areas like maps, contact info, and hours can play a huge role in attracting mobile visitors.
Mobile strategy is always developing. Look for ways you can optimize your on-the-go information so users get what they need, and when and how they need it.
Once you go mobile
As soon as you bite the bullet, and update your site to be mobile-friendly, search engines will automatically re-index your pages and you can start reaping the benefits of ranking higher in mobile search.
---
Contact Neglia Design if you would like to discuss moving forward on updating your site to be mobile optimum.
Don't know if your site is mobile-friendly or optimally mobile-friendly? You can test individual pages of your website with Google's Mobile-Friendly Test or contact us for a complimentary assessment of your website's mobile-friendliness.