Website Price: What it costs to plan, design and build a custom website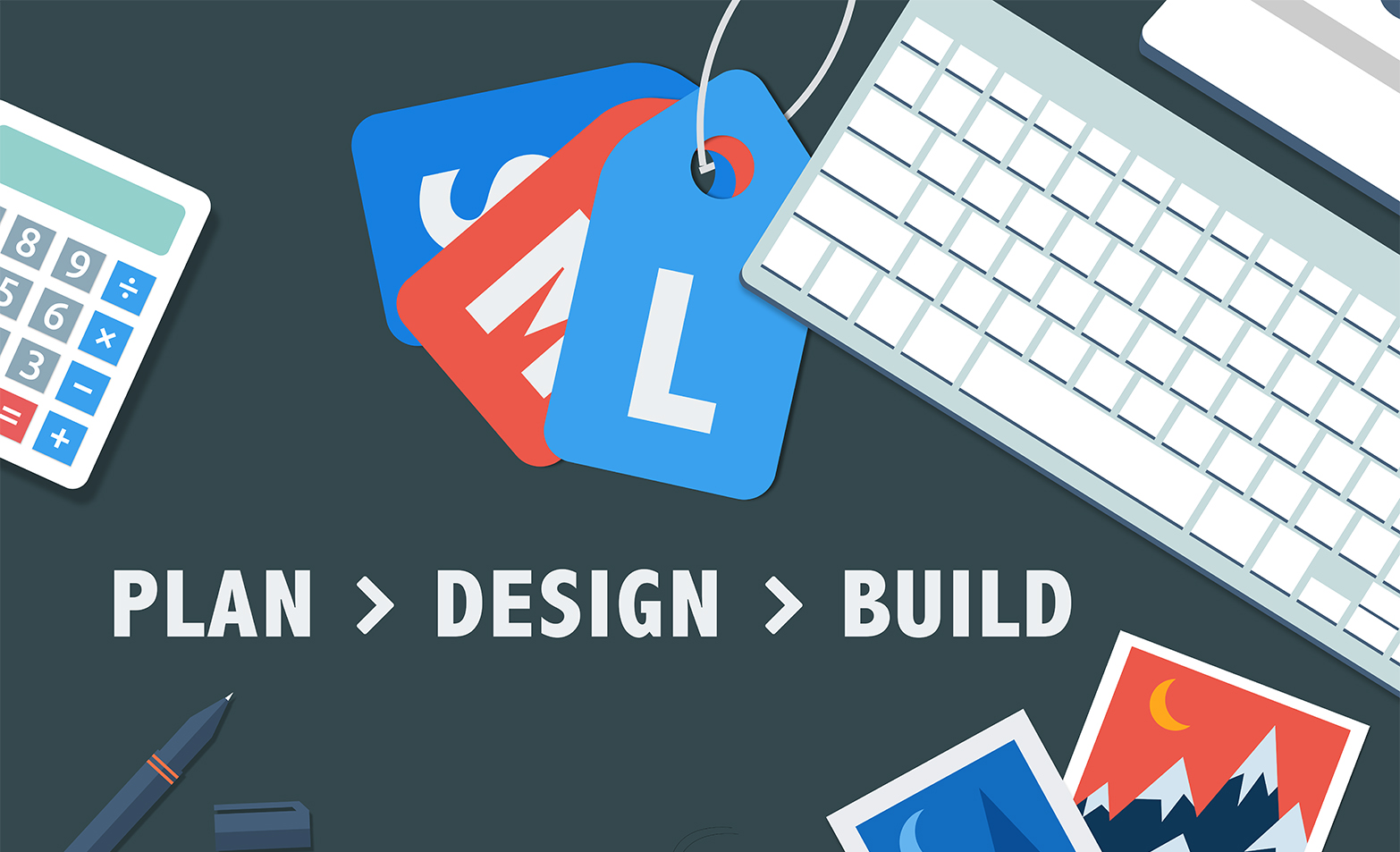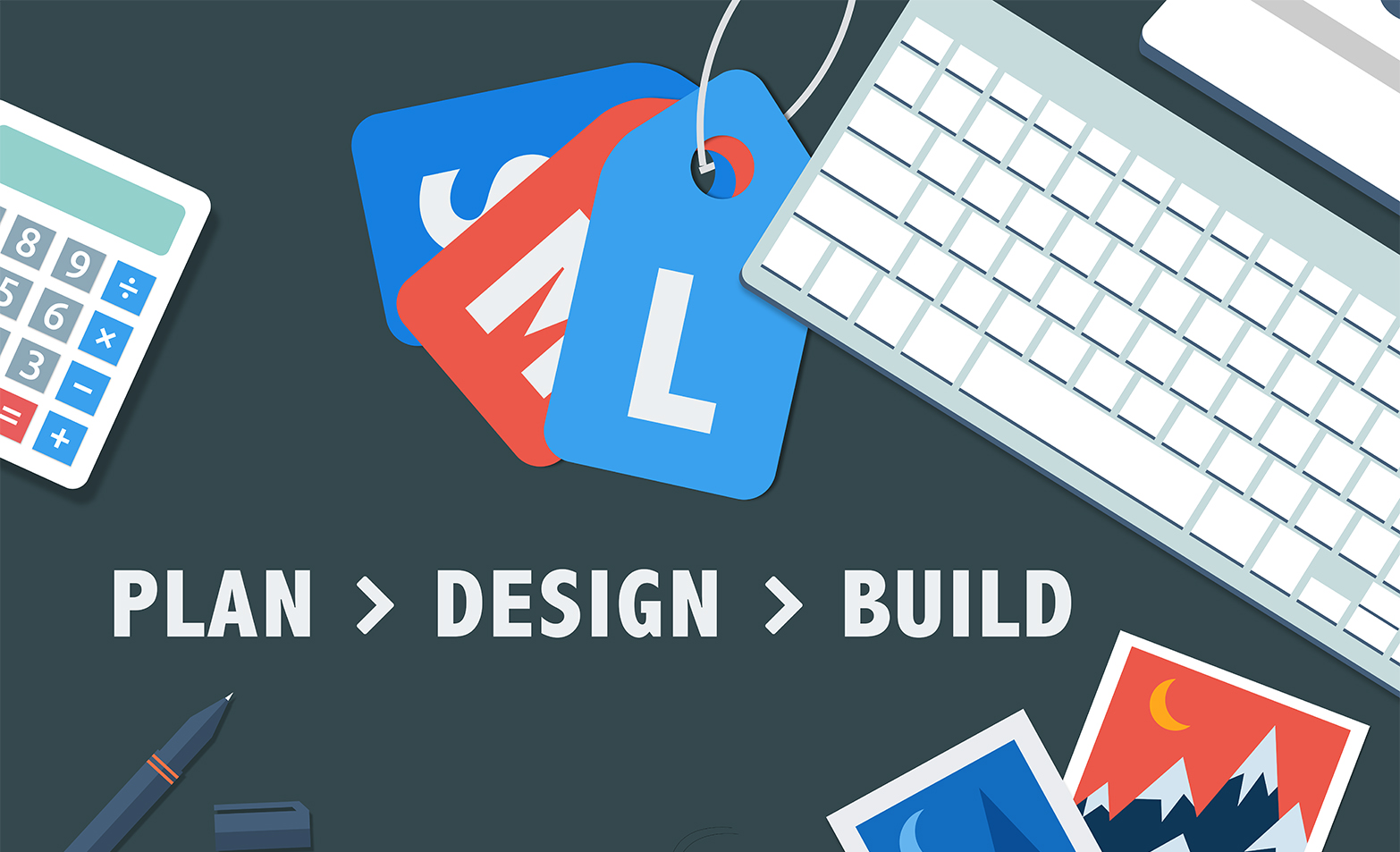 Your website is your face to the world and arguably one your organization's most valuable assets. Therefore you want to ensure that your website represents your organization accurately. So if your job is to find and hire the best team to make that happen, you'll want to arm yourself with as many facts as you can before approaching web design companies. Most likely, part of that fact-finding mission will involve some research into establishing a preliminary website price or budget.
Who this website price guide is for and why
Many people already have a preliminary budget in mind when they approach us for a formal quote. Some have even put out an RFP or RFQ — with all of the new website's requirements and details meticulously laid out.
Sometimes however, we get calls from people who are merely at the point of establishing a ballpark budget and don't have the details worked out yet. They just want to know how much a custom website will cost. They ask what they need to do to prepare, and what they can expect from us for their investment.
We created this website price guide to help answer these questions and to introduce the typical process of developing a website. We hope this will be a helpful and informative resource.
What you get for the price
Below are the average costs for developing a typical informational responsive website. Our costs are based on the pricing model of a modest-sized web design company like ours, with a downtown office and professional, full-time staff including a dedicated project manager, designers and developers.
The costs are presented in three website sizes: small, medium and large. What determines the size is a combination of the number of pages as well as the time it takes to accomplish an anticipated set of typical requirements for each website.
We have also divided the tasks into three broad phases: plan, design and build. This will give you a good sense of the common tasks involved, their costs and their sequence in the overall process.
Not included in our pricing is any custom copywriting, photography or illustration, or any advanced custom programming (like adding eCommerce, office systems integration, or adding more languages). We normally quote these separately as required.
That about covers what you need to know about how our website price guide works and what's included; so without further ado, here are the costs…
---
STEP ONE: PLAN
All too often, people think getting started on a website design before they have their ducks in a row is going to save time and put them ahead of schedule. It doesn't. In fact, it does the opposite.
Jumping the gun ultimately creates delay because you have to backtrack to correct wrong turns. It creates duplication of effort and confusion. Plus, the end result is less than ideal because too much work goes into damage control, rather than optimizing the value you get from being organized and working from a solid plan.
So what goes into planning a website? Some aspects vary depending on the size, scope and objectives of the website, but for the sake of a general view, the following actions are must-haves for a solid website plan.
Plan tasks:
Assess current site plus any client and visitor feedback
Review current analytics (if available)
Look at competitor websites
Confirm new site's objectives, goals and audience
Identify key words, calls-to-action
Establish content hierarchy and user flow
Determine new technical functionality
Produce cohesive siteplan
Plan costs:

STEP TWO: DESIGN
When people think of design, they think of visual design or user interface design (UI). They think colour, fonts, images and placement — the visual aesthetics and composition. But there's a lot more that goes into designing a website that you don't necessarily see.
The website design process actually begins with what is called User Experience Design, or UX. There are many detailed definitions of UX but for our purposes here, the simple explanation is that UX blends marketing, content, user needs, technical requirements and design.
Built upon a sound UX strategy, the design process continues with wireframing, and finally the user and visual design of the website. We generally give two to three options of the latter and then prepare the final files for the chosen design.
Design tasks:
Establish placement and weighting of content and functionality
Create homepage and main template-page wireframes
Choose colours/fonts, visual style of reoccurring elements like calls-to-action
Design home & main pages, create & assemble visuals assets.
Produce final design templates
Design costs:


STEP THREE: BUILD
In our shop, WordPress is our chosen Content Management System (CMS) for informational websites. It's an open-source CMS with the largest community of developers that contribute to its ongoing evolution. Our clients love its ease of use for editing as well as the comfort in knowing that their website is generally extendable for future expansion.
The build stage is where the magic happens and the carefully-laid plans and designs are brought to life. This where we add the functionality and content and tie it all together and make it live on the word wide web.
Build tasks:
Set up CMS
Build theme and templates
Add plugins or program custom features
Customize backend
Add text, visuals, links and functionality to content
Optimize responsiveness
Test on different devices and platforms
Assign user roles and train client on CMS
Build costs:


LAUNCH!
While your website is being launched, it is going to be closely monitored as it propagates through the world-wide web. Small tweaks and adjustments may still be required to ensure a smooth transition. Nevertheless, it's time to celebrate! Creating a website can be a work-intensive process but one with infinite rewards for your business or organization.
Here is the total website price for a small, medium or large site:


AFTER LAUNCH: If WE BUILD IT, WILL THEY COME?
It's important to understand that the launch of your website is only the beginning of its lifecycle. People have to find it. It has to accomplish a number of objectives and earn its keep on an ongoing basis.
Even if you were meticulous in the planning stage and have included the right content and keywords, etc, there's still no resting on laurels. The next job right after launch is to closely monitor how well your website is doing and make the necessary adjustments and content additions to keep it fresh, relevant and useful to your audience. This is an ongoing process of SEO optimization, content generation and feature growth that is crucial your website continues to mature and grow with your needs.
Here's a handy all-in-one version of our website price guide.
You can print it out, use it or share it.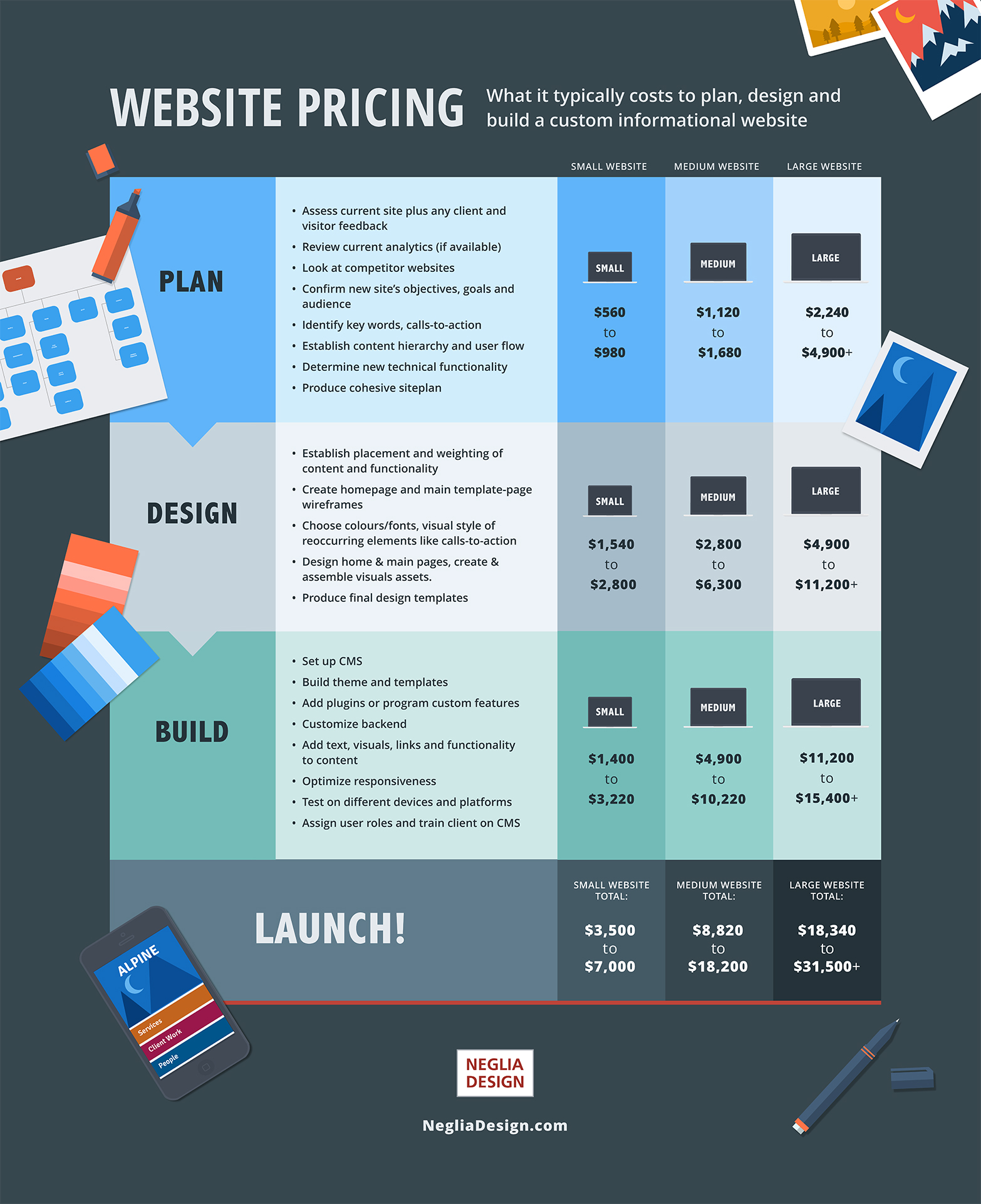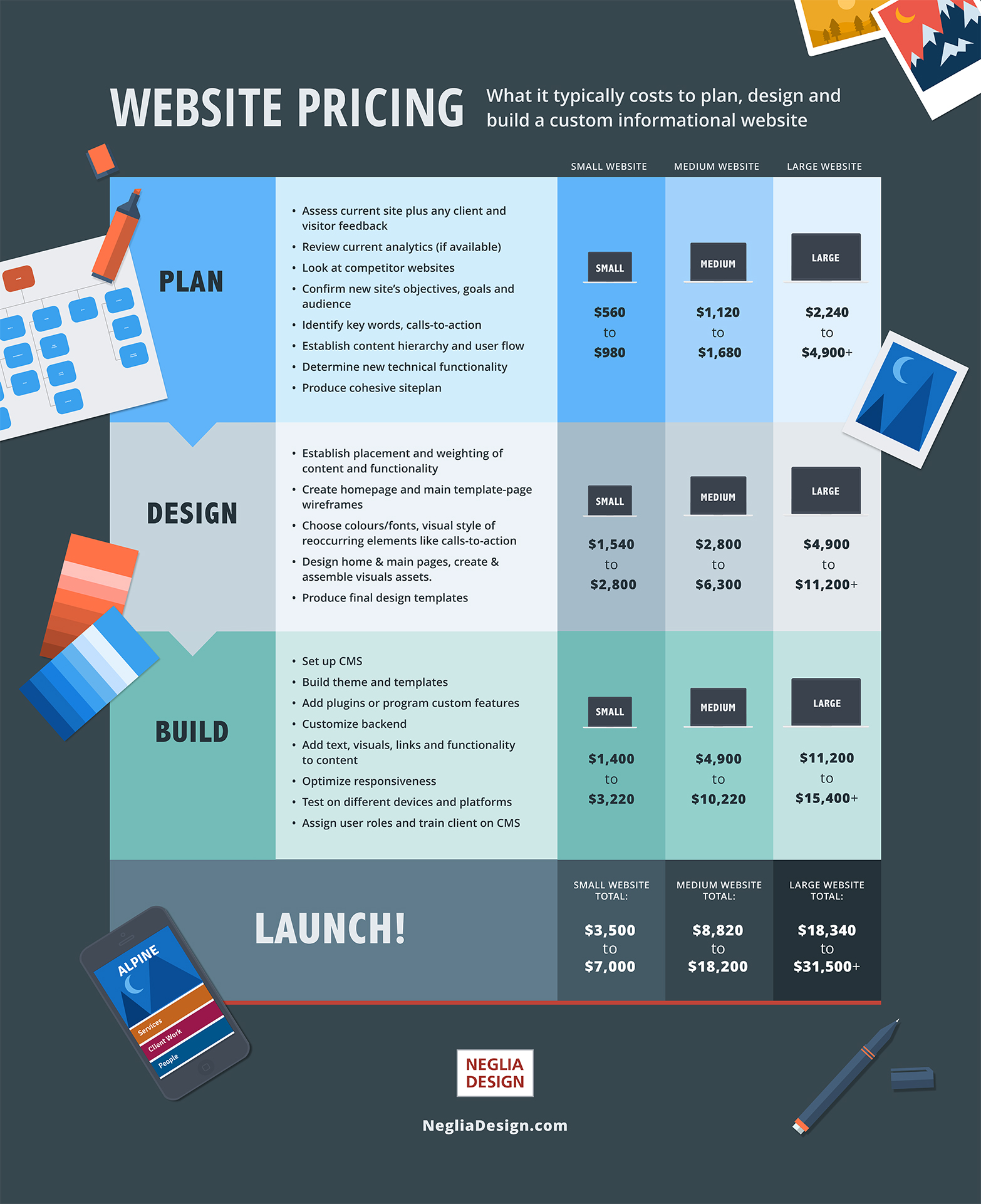 Our track record and experience
As a graphic and web design agency in Toronto for 30 years, we have earned a solid reputation for our print and web creative solutions. We care deeply about producing work that not only looks great, it also achieves our clients' goals and budget requirements.
We pride ourselves on maintaining the highest design standards; on keeping current with technical developments and accessibility requirements; and on working collaboratively with clients to achieve optimum results.
If you need a custom quote or have any questions, get in touch. We'll be happy to consult with you free of charge.