How to use Google Analytics to guide your online strategies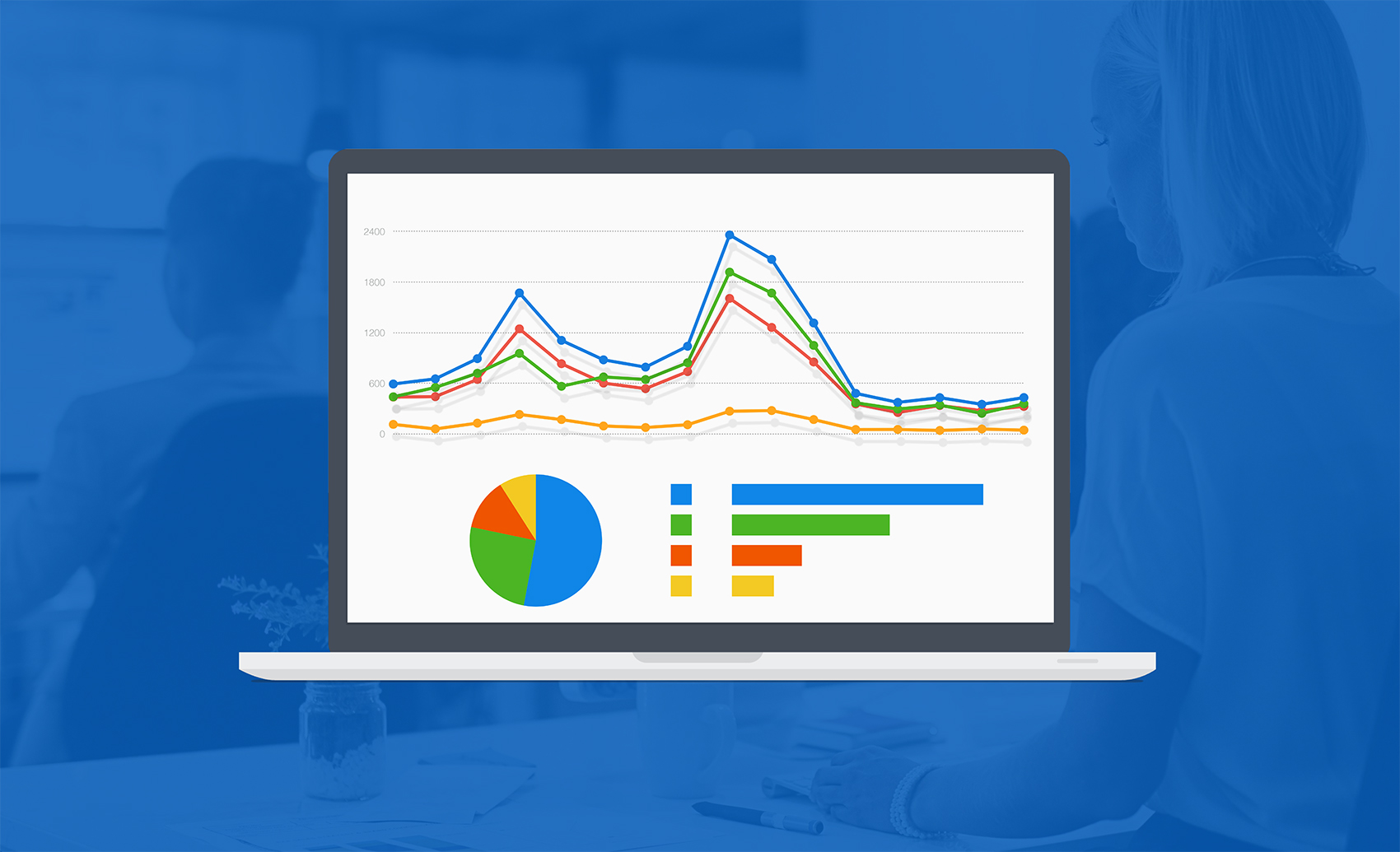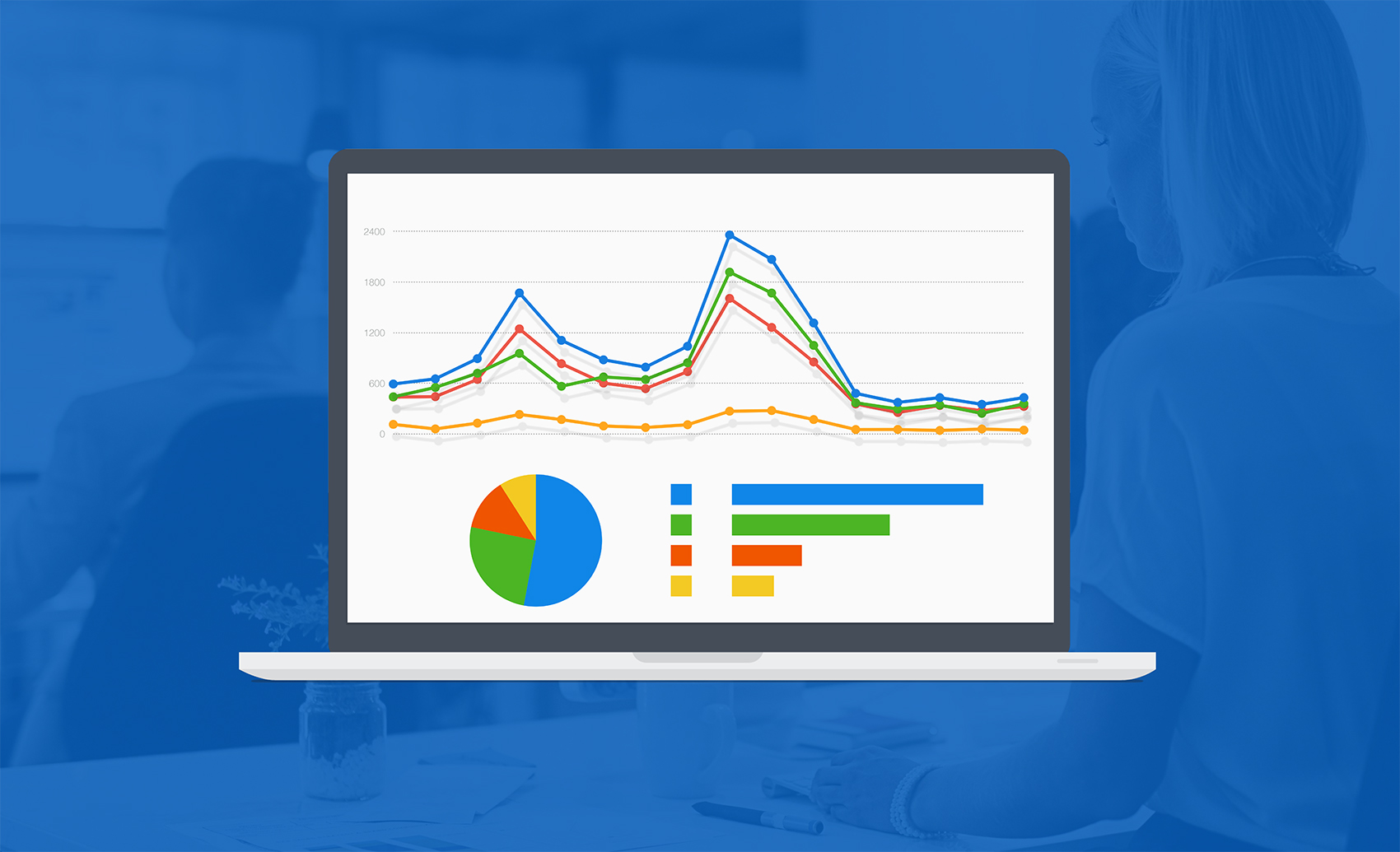 If you're using Google Analytics to track visitors to your website, you might have noticed there's a lot of data to take in when you first log into that Analytics dashboard.
Perhaps you keep life simple and just look through the default metrics that Google displays on the first page. You know the ones — number of visitors, pages per visit, visit duration, bounce rate, visitor's country, etc. While these offer insight into the overall popularity of your website, they aren't necessarily the most useful in guiding your online strategies.
Looking at the right numbers will help guide and refine your online strategies in specific and useful ways
The first thing to do is decide what numbers are most relevant to your website's objectives and marketing goals. These objectives might be to sell products, gather contact information, drive awareness, solve specific problems, or get visitors to contact you.
The numbers that tell you something about the success of these objectives are called Key Performance Indicators (KPIs). Once you define them, you can set targets for them. Report the results periodically, review them with your team, and then make improvements.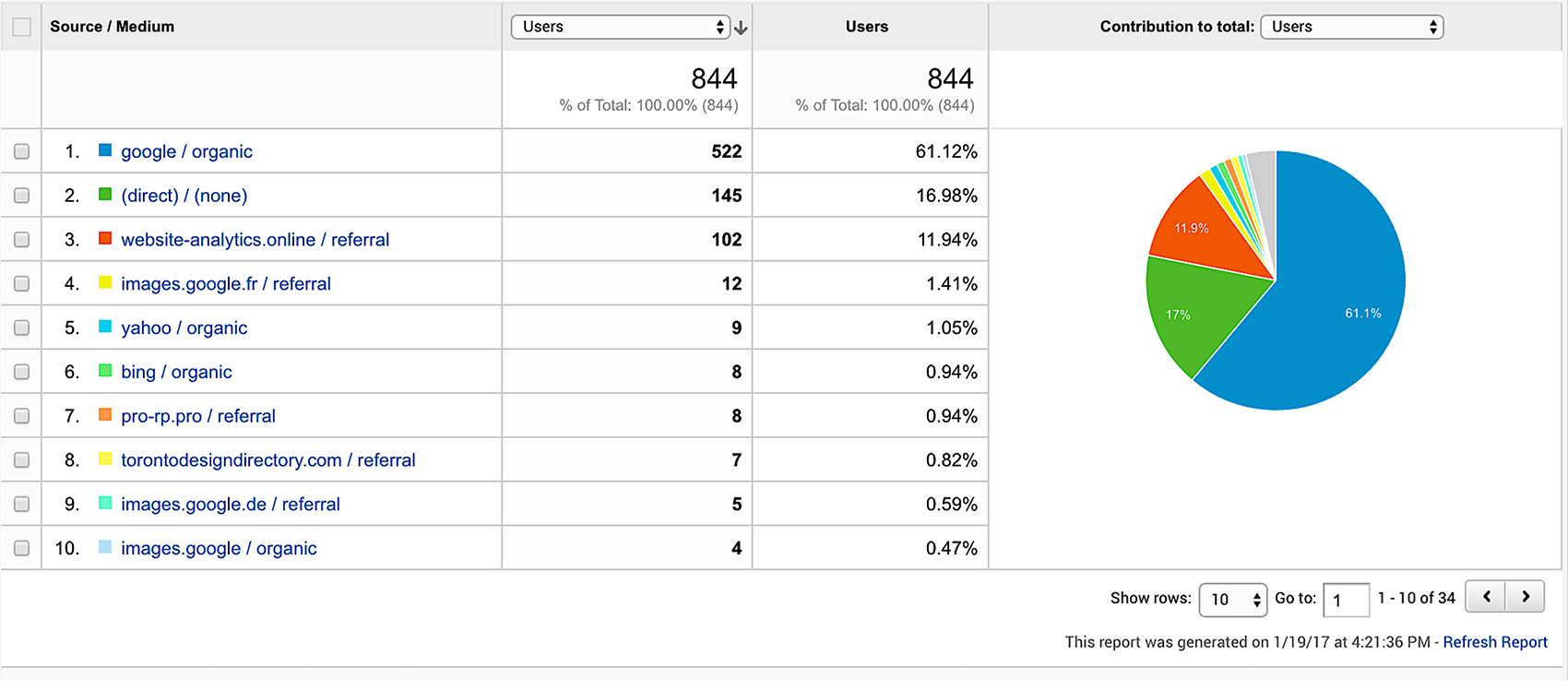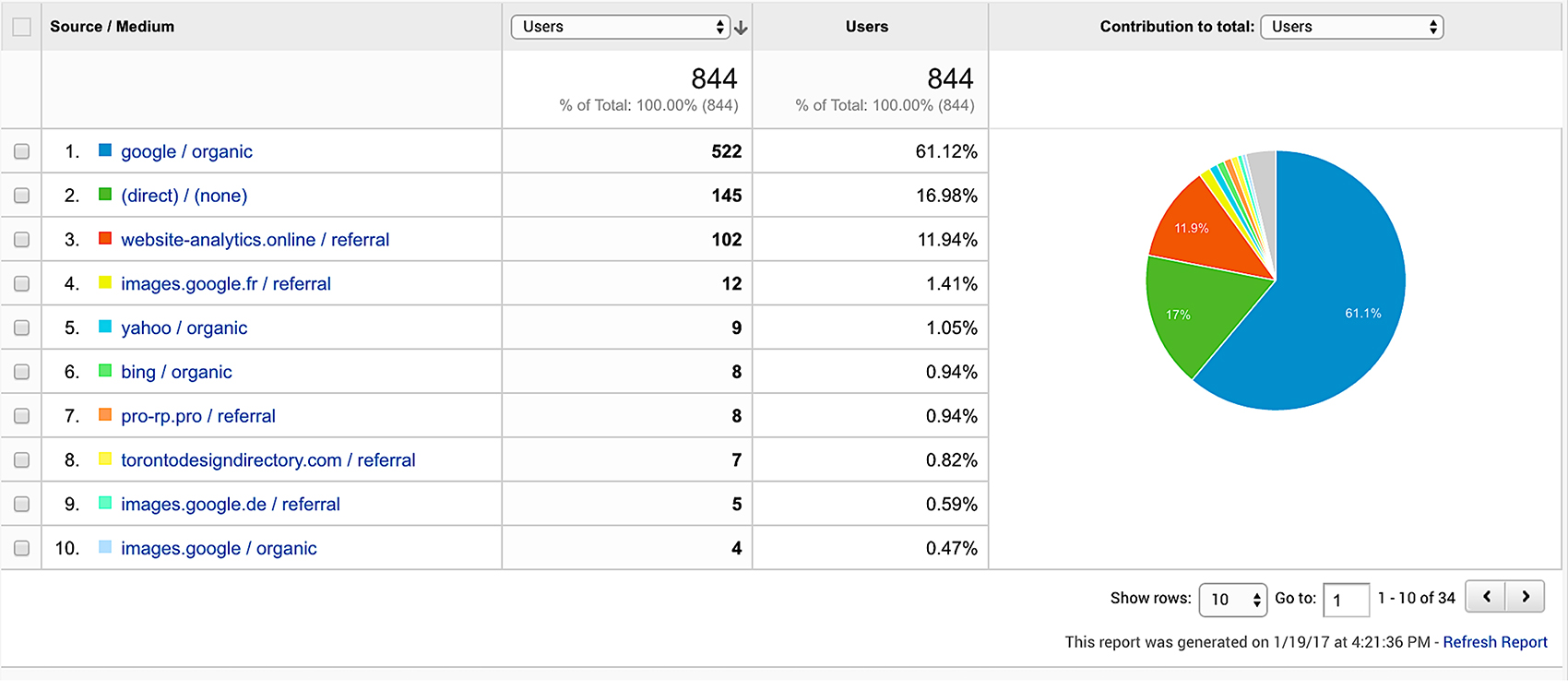 Traffic Source, Google Analytics
.
User journeys give you valuable information
So what might these Key Performance Indicators be? It's helpful to think about user journeys: how users get to your site, what they do there, and when and where they leave.
1. How users get to your Site
Here's a quick list of the various places your visitors come from (traffic sources), and what those numbers indicate:
Keyword search that features your brand name: indicates brand awareness, offline campaign effectiveness
Keyword search that doesn't feature your brand name: indicates SEO effectiveness
Referral link from other websites: Indicates link building success
Referral links from social media, comments, shares: indicate customers care about content
Directly typed in your website's URL: Indicates brand equity
AdWords campaigns: Indicates advertising effectiveness
Google URL Builder and Goo.gl URL Shortener: With these tools, you can track the effectiveness of email newsletters, QR codes, and specific social media posts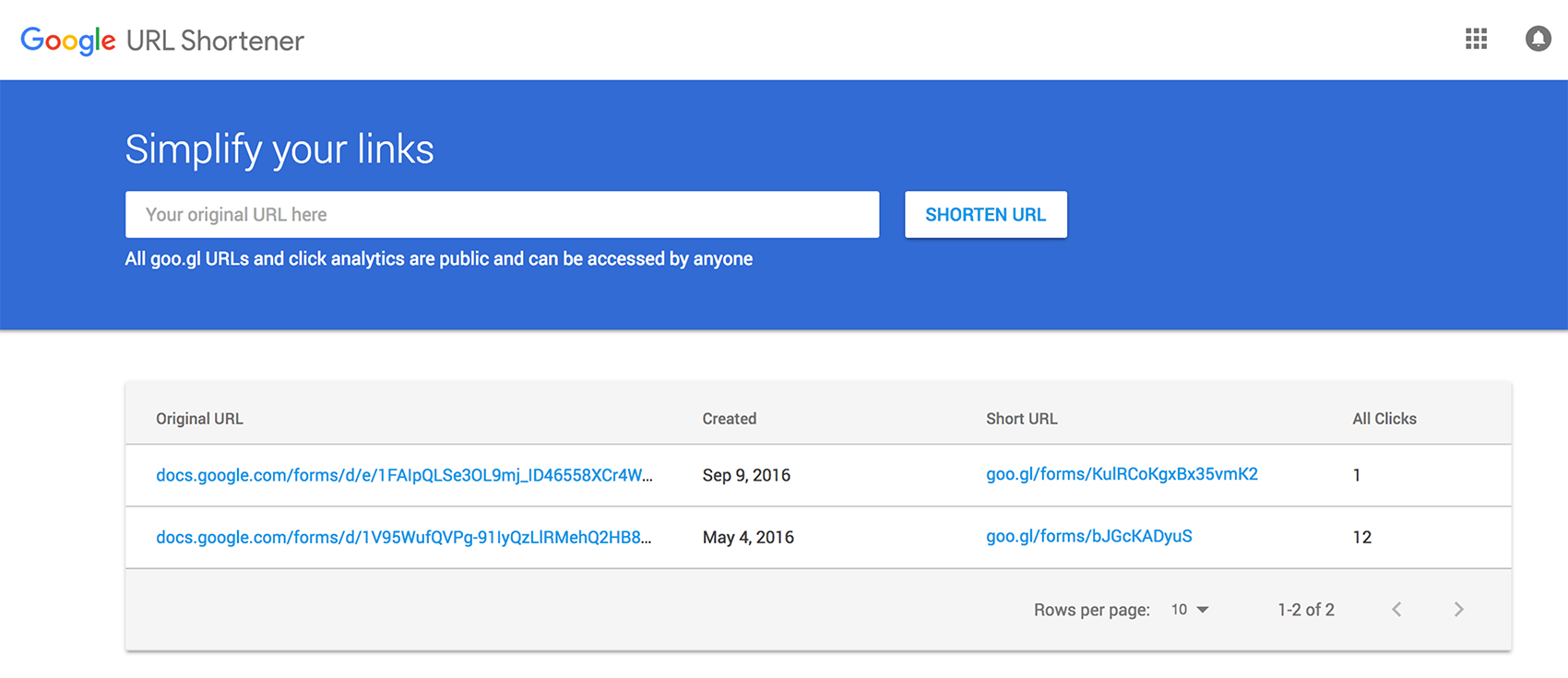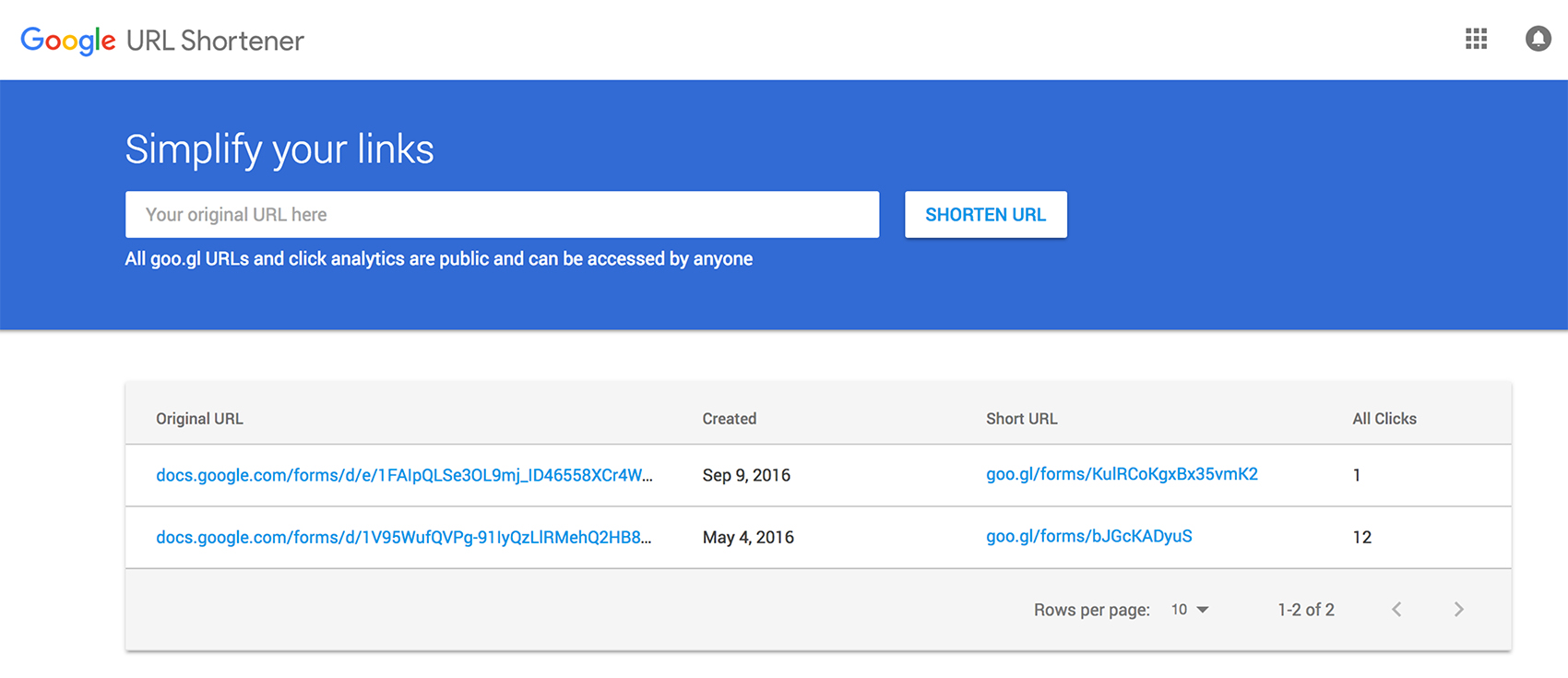 Google URL Shortener
2. What users do on your site
Rather that just focusing on overall website visits, why not dig deeper by monitoring 'micro-conversions' — the activities that people complete on your website. Some examples are:
Signing up to your newsletter (as measured by the number of visitors to the post-signup 'Thank You' page)
Visiting a specific blog post (giving you an indication on what your most popular blog posts are)
Playing a specific video you want them to watch
Downloading a specific PDF file you want them to read
Visiting multiple pages and spending a good amount of time on each
3. When & where users leave your site
Let's not forget about saying goodbye. There's important information you can glean from how, where, and when users leave your site. For example, you can look at things like:
What external links from your website have users clicked to leave your site (outbound links – these are set up with a special process)
Have users left after visiting only one page (bounce rate)?
Did users leave just before completing a purchase?
.
The takeaway message
When it comes to Google Analytics, have a strategy. Don't assume that the numbers Google shows you by default are the only important numbers. Think about what numbers will be most meaningful to your specific objectives, in your specific situation. Used properly, Google Analytics is a strong ally in your ability to improve your content strategy over time.
Helpful Links:
---
Need a hand with Google Analytics? We can help
One of the first things we do when we redesign or improve upon an organization's website is review their Google Analytics data.
Google Analytics, keyword testing tools, trends, accessibility tests — our website development projects are increasingly planned, designed, built and updated based on objective measurement. We make use of this data based information to gain intelligence, organize content, inform strategies, make user-interface design decisions and increase business performance.
If you'd like us to help analyze your website data or help you with planning your next digital project, contact us. We'd be happy to discuss your needs and help you on your journey to better understanding your users and how to better address their needs. That is the key to long term success.