Three trends that changed the way we design and build websites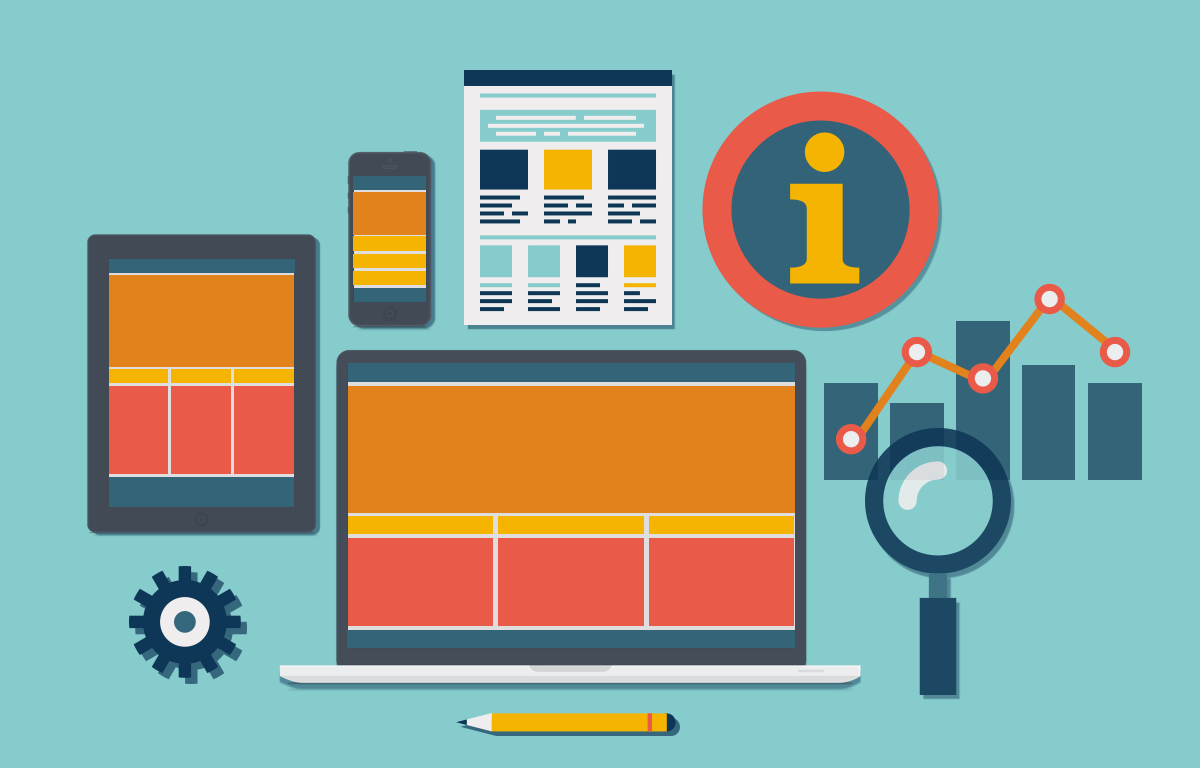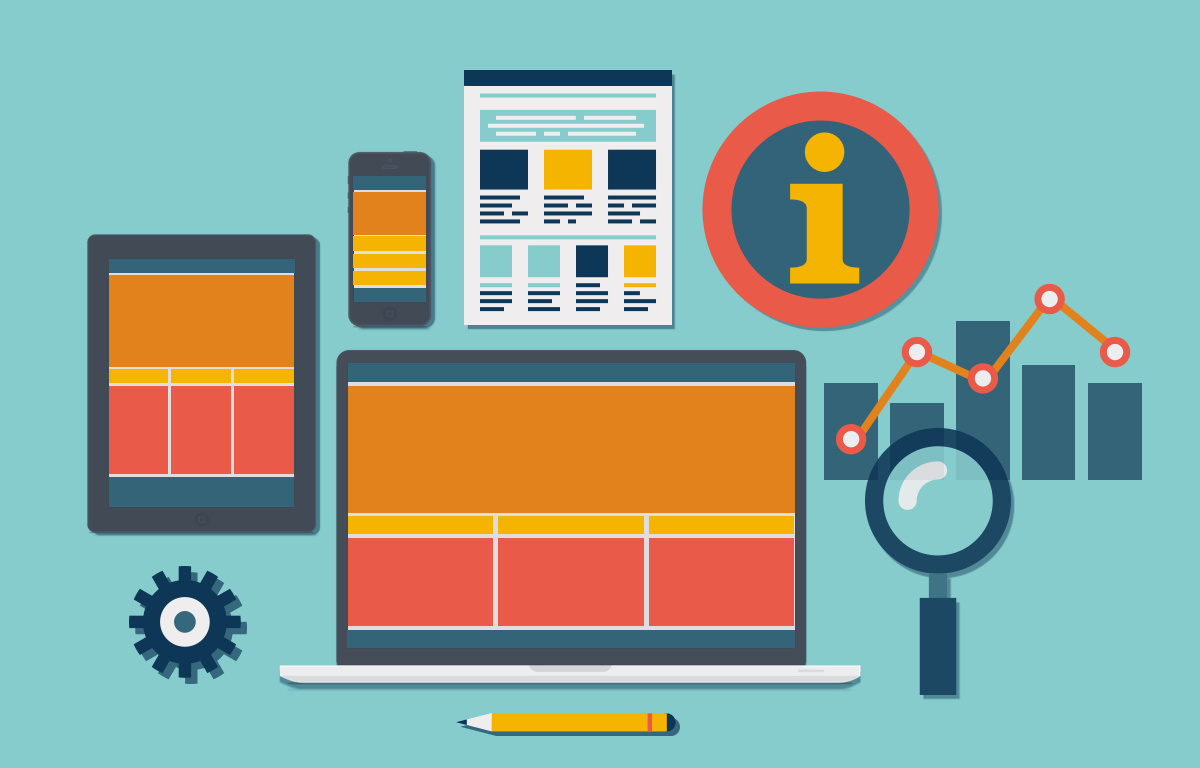 Today's website is more than just a glorified Yellow Pages ad or brochure on the Internet. It's a tool to answer questions and demonstrate industry knowledge. It's a customer acquisition tool and loyalty builder. It's a social hub and network developer and it's available anywhere, anytime.
Here are three trends that have changed the way we think about websites, how we plan and build them and how we use them.
1. Statistics-based planning and development
The days of subjective website planning and design are numbered. Guesswork, opinion and personal preference are making way for hard facts and statistically significant results.
Due to the explosive growth of data-based tools like Google Analytics, testing tools of all stripes, evolving search algorithms and a plethora of readily available statistics, websites are increasingly planned, designed, built and updated based on objective measurement.
Of course there are no replacements for creativity, good aesthetic design and clean and efficient code. Objective measurement still needs to be analyzed and put to optimum use by a qualified team of professionals.
2. Responsive design
From living room size to palm size, a website must now work and look great on a big or small screen and every screen in between.
Enter the responsive website, a fluid design based on grids that adjust website content to the device it's being viewed on. It's simply a revolutionary step in how we design and build websites. Instead of multiple sites for devices, you have one site for multiple devices.
Responsive design also has its advantages beyond a website's look and behaviour. Search engines like it. Not only does Google now use mobile-friendliness as a ranking signal for search engine results, their official recommended configuration for mobile websites is responsive design. Google wants to send users mobile search results to sites users can optimally access on their mobile device, which will save users time and frustration.
Another benefit of responsive design is that it uses one code base so it reduces duplicate content, thereby optimizing your SEO efforts. Is it any wonder why responsive design has become a must-have?
3. Content-driven websites
Answer anticipated questions; give free information; help visitors decide; educate and inform; get social.
Users are increasingly savvy and don't want to be "marketed" to. They don't go for the old bait and hook and they certainly don't want to dig for relevant information. Simply put, websites built around content that users need, can find and can share, reign.
And it's a win-win. Building a website that showcases answers to relevant questions is your biggest SEO investment. It's also a social investment. By helping users share content, you're helping other users find you. It comes full circle.
Beware of just dumping a load of content on your site though. That's not the same thing as providing a content-rich experience. Your site needs to be well planned and well executed. The content should be curated by eliminating old and irrelevant information. Obstacles need to be eliminated. Say no to pop-ups, too many links, unnecessary sign ups and bad content structure.
---
Contact Neglia Design if you would like to discuss the design of a new website or updating your current site to be mobile optimum.