The Power of Storytelling: Content Strategy Advice from the Experts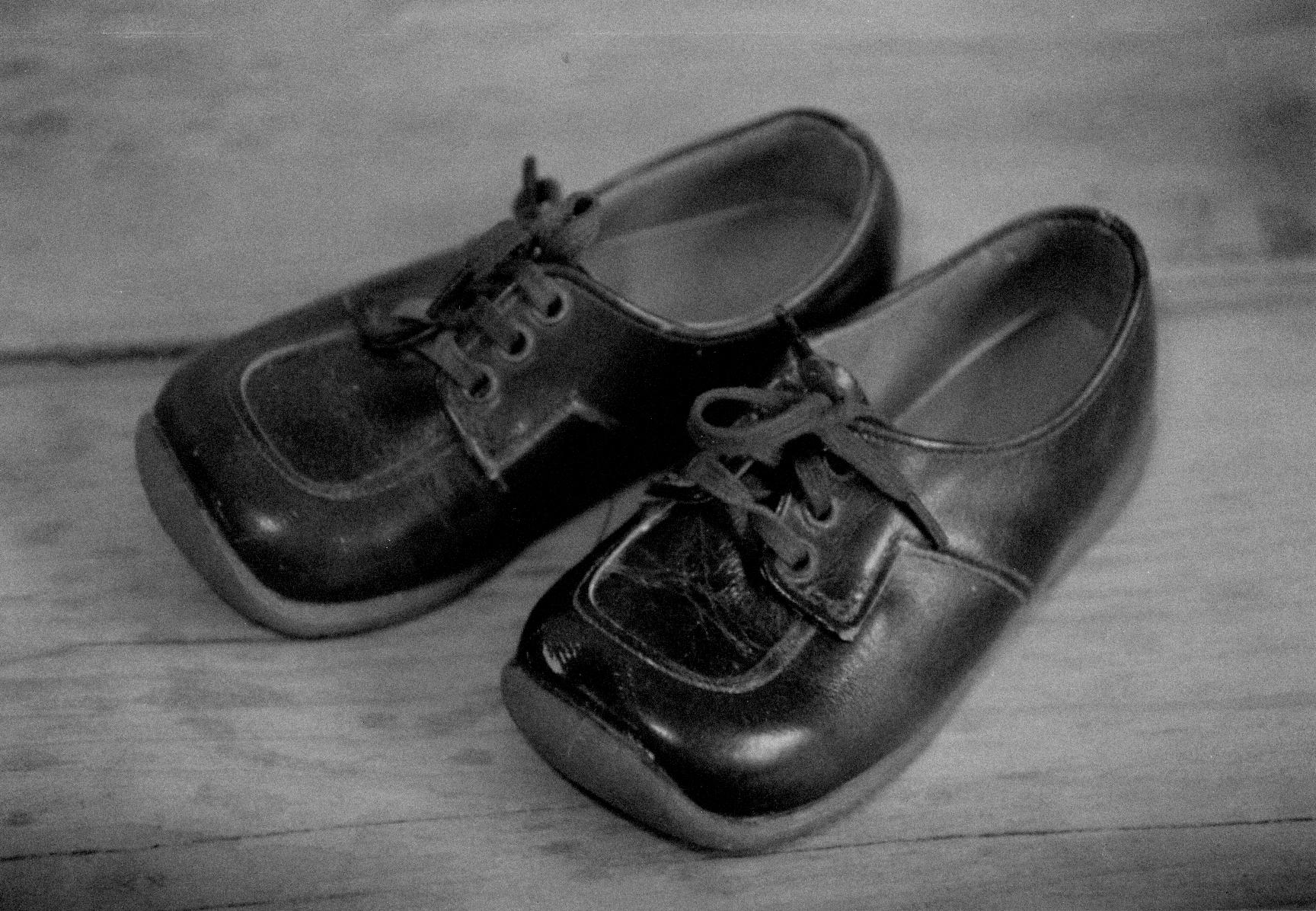 Legend has it that Ernest Hemingway once bet his colleagues he could write a complete story in less than ten words. His colleagues balked as they each put $10 on the table. Then Hemingway wrote a few words on a napkin. What he wrote illustrates some important principles about storytelling, which is a key component of a strong content strategy. Hemingway passed the napkin around the table, and it read, simply:
For Sale: baby shoes, never worn.
In only 6 words, Hemingway had crafted the shortest story every told, and a powerfully resonant one at that.This really illustrates how efficiently words can be used and reminds us that emotional impact is central to great story telling.
I heard this story from Daniel Edward Craig, a speaker at the Atlantic Internet Marketing Confererence (AIM), and my first content strategy expert. Craig is an online marketing consultant for the tourism industry, and as a former hotel manager, he had some other great stories to tell too. He spoke about the power of transparency and authenticity during periods of vulnerability. For him, that period of vulnerability lasted three years.
Imagine you're running a posh hotel in downtown Vancouver. Guests have been happy, reviews have been great, life is good! And then one day some nice people from city hall stop by to tell you there will be major construction of a rapid transit station out in front of the hotel lasting three years. Ouch.
| | |
| --- | --- |
| | |
| Hotel Opus Before Construction Began | Construction Greeting Guests Over 3 Years |
Other hotels in this situation might go into denial and hope for the best; hook prospective guests with beautiful photos and then suffer their disappointment when they arrive to find a noisy mess out front. Craig knew that in the age of online hotel review sites like TripAdvisor, this strategy wasn't going to fly. So, he decided to be completely transparent about the rennovation with all prospective guests. They were told about the rennovations when they were booking a room, and wouldn't you know it, they still came and enjoyed their stays. Staff put people in rooms as far awar as possible from the constrution noise and sold potentially noisier rooms at heavy discounts.  This strategy allowed relationships with guests to grow stronger. It quelled angry reviews, increased trust, and maintained revenue. Bravo.
I learned a lot about what makes up good content from Craig, and more from Joel Zwicker's presentation on social media contests.  Joel is my second content strategy expert. He explained how good content is authentic, inspires emotion, and isn't afraid to be vulnerable. It inspires and surprises, without relying on clichés. It's worthy of attention, worth remembering, and worth retelling. It increases visibility, drives traffic, sets expectations, and compels people to action. It tells a good story, because that's how people want to take in information. Good content motivates audiences to buy, to comment, to share, to donate, to participate, to think.
Zwicker presented a great case study on achieving Facebook participation through contests. It seems obvious, but if you want a lot of people to participate online, you need to give them significant incentives and make it really easy to participate. There is just so much competition for people's time and attention, so if you want some of it, you need to make it worthwhile, even if you're only asking for a few seconds of effort.
Zwicker works in the home insurance industry, and he struggled for years to generate any significant buzz around his company, AA Munro, on Facebook. He eventually sought expert help and finally saw the light. He hadn't been giving people a good enough reason to like his company's Facebook page.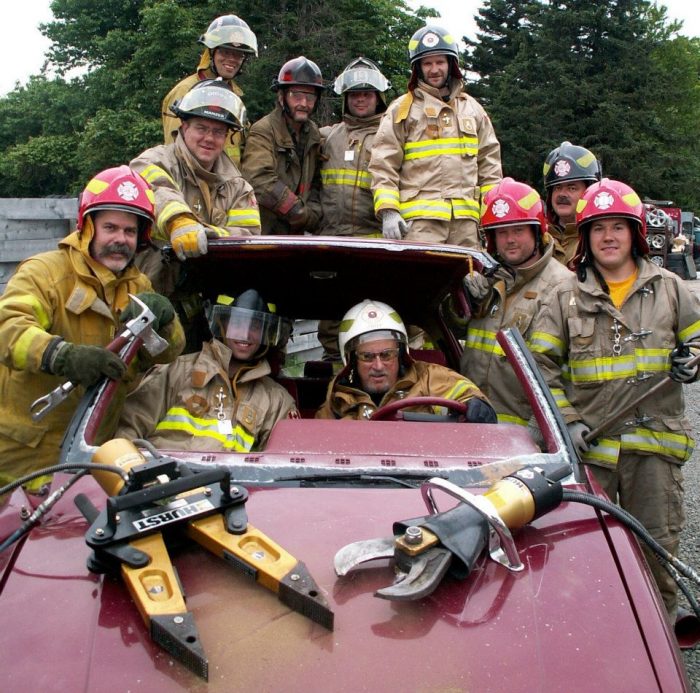 His consultant came up with the idea of holding a contest to determine Nova Scotia's favourite firehall. It made sense for a home insurance company to promote firehalls, because effective firefighting means smaller insurance payouts. On the table was a $5000 prize for the winning firehall. The company sent out letters to every small town's firehall asking them to post a photo of their firefighters onto AA Monro's Facebook page, and the winner would be the photo that received the most likes. When the firehalls started spreading the word, thousands of people went online to participate.  In a month, they had amassed over 12,000 likes, generated a lot of new appreciation for local firehalls, and showed participants how they fit into AA Munro's story. He calculated a 3:1 return on investment for the campaign.
Daniel Craig talked a lot about social media as well. From Craig's perspective, Social media is a giant story telling medium. Posts of any size can be stories, as Hemingway so well demonstrated. But it is a medium that is always hungry. How can organizations develop enough compelling content to feed it?
Here are few tactics I picked up:
Maintain a pool of content that you can draw from. Always have content in the pipe, so that you don't end up scrambling and putting out content that is trite at the last minute.
Tell stories through curration. There is so much content out there to draw from that you can craft stories by putting different pieces together, whether through a tool like storify or by simply putting together a really good image gallery.
Show that you care. Respond to other people's stories. Show support and excitement for things that others are doing by leaving coments and sharing.
It can be tough to produce a lot of high quality content. But it doesn't have to be high budget content to be effective.
So here's my takeaway message for this article: Content is important. Plan for it. Make it meaningful for your audience. Take risks. Tell stories. 
---
Want to discuss a future project? Please contact us for a complimentary appointment.