It's Time to Start Managing Your Website Without Code or Special Software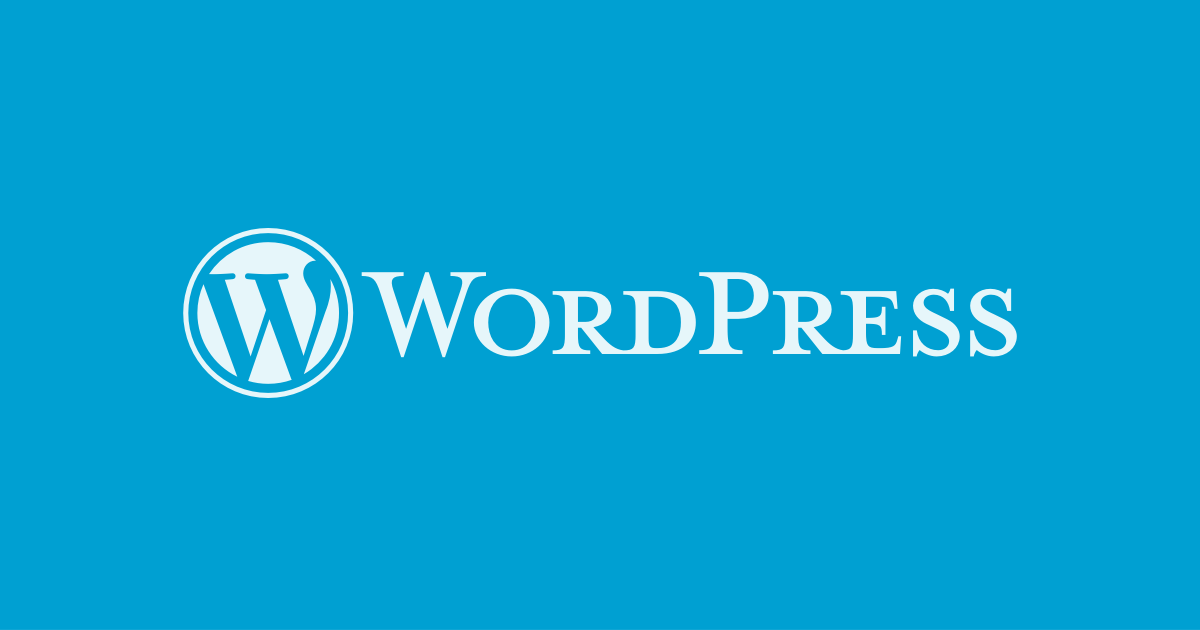 So you'd like to get a shiny new website…and you want to be able to add and edit the content yourself? Well then, make sure your website has a Content Management System (CMS) built in, or else you'll have to call up your website designer every time you need to make a change (or rely on a tech-savvy relative who knows how to program HTML code). With the right CMS, you'll quickly find that managing your own website can be fun and empowering!
A CMS provides a control panel that runs in your web browser and allows you to manage the content of your website without needing any special software installed on your computer, and without the need for coding ability. You'll have the power to publish blog entries, correct a spelling mistake, swap a photo, update your email address, edit a slideshow, display a video, and more:
Adding, moving, and deleting pages
Defining the page hierarchy
Applying custom categories to blog entries and pages
Creating headings, sub-headings, and paragraph text
Formatting text with a set of formatting buttons similar to Microsoft Word
Adding callout text (asides) to page content
Inserting images to accompany text
Inserting tables into page content
Uploading PDF files and other documents
Creating links to files and other web pages
Managing website navigation menus
Managing page titles and descriptions for search engine optimization
In fact, a CMS can be even more powerful that all that.  Store drafts for future publication, allow multiple members of your organization to manage the site, and even assign different roles to different people. A CMS manages permissions and user roles, so different people can have access to different parts of your website. Some members of your team, for example, could contribute to your blog, while others retain exclusive editing rights to other pages on the site. Perhaps you'd like your audience to register for you site to access exclusive content, or simply to sign up for a newsletter.  A CMS handles that as well and can show you the contact information of everyone who signs up. A CMS can be a great security tool as well. Page revisions can be saved so you can revert back if necessary, and backups of your entire website can take place weekly, daily, or even hourly.
With the proper initial setup and customization, a CMS can do as much or as little as needed for your specific website. Custom processes can be configured to match the precise structure of your website. Websites can be designed to fulfill a lot of different functions, and a website's CMS should be tailored accordingly.  Here at Neglia Design, we use WordPress as our CMS of choice (links to other blog post) and customize it for each and every project.
When shopping for a website, be sure to ask about the Content Management System that will be used.  There are several good options – it doesn't have to be WordPress – but be sure there is a CMS of some kind, and that it matches the requirements and abilities of your team.