Toronto visual communication design for internal communication and human resources [IC & HR]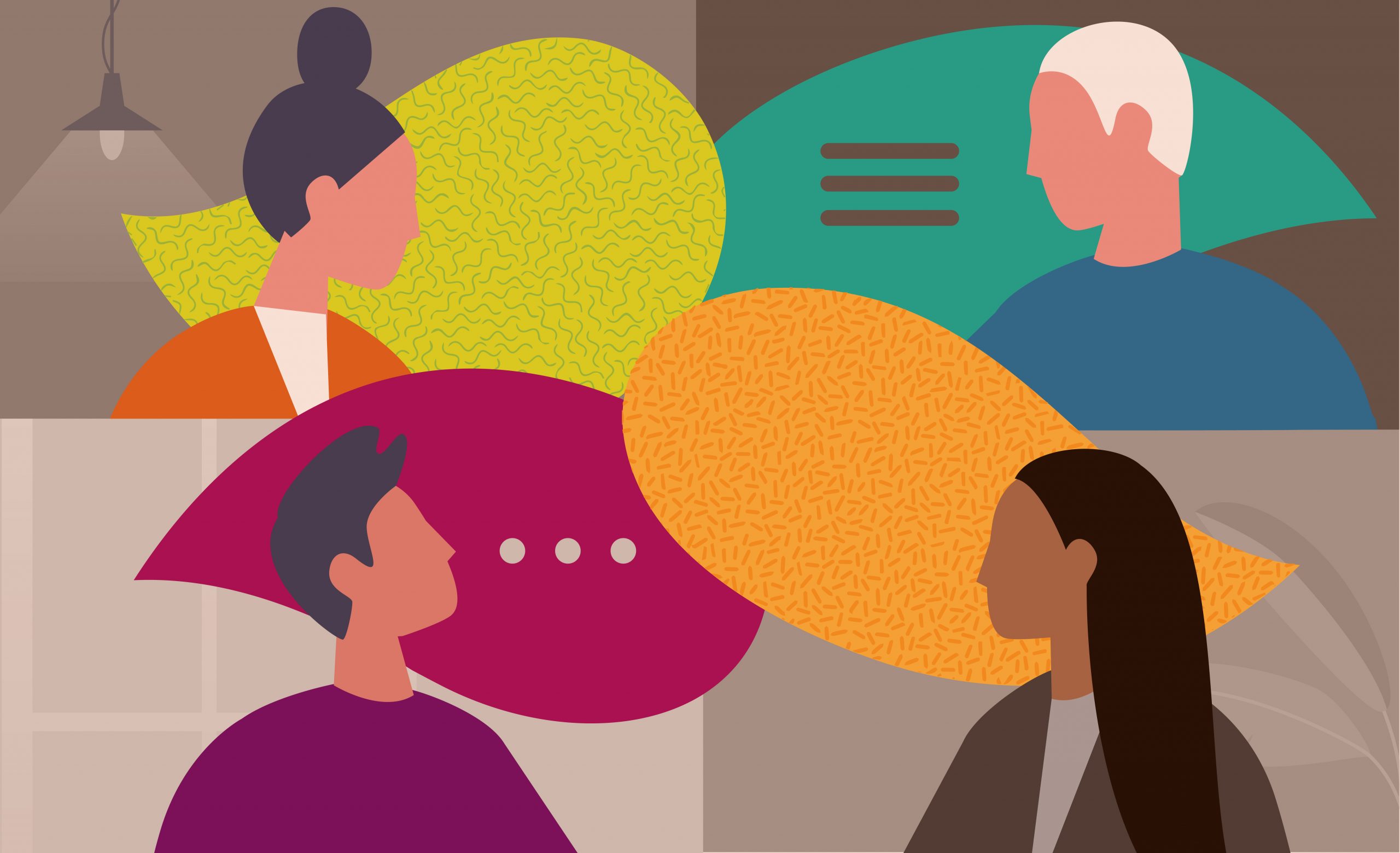 Engaging employees is a high priority. As an internal communication or human resource professional, you look to visual storytelling to grab the attention of your busy employees. Graphics can instruct and inspire your audiences in more digestible bites and boost productivity.
Leveraging an experienced professional design team will augment your ongoing efforts by promoting greater interaction, influence and brand strength. As a result, you will communicate more clearly and effectively through visual solutions.
Have Neglia Design partner with you to boost your communications
Whether you're producing an important presentation, developing an onboarding program, or planning a major event, our experienced creative team can provide the custom design support you need when you need it. We are a full-service boutique – talented and nimble.
As one of Toronto's premier visual communication design agencies, we have the deep experience and creative talent to bring your ideas to life. Serving corporate communication, internal communication, human resources and marketing departments — from pharma to associations and everything in-between, we bring more than 34 years of niche corporate design experience to your doorstep.
Look to Neglia Design for impactful visuals that will successfully communicate your message and reinforce your brand – regardless of the size of your project. Our design professionals' creativity, passion and accountability are second to none.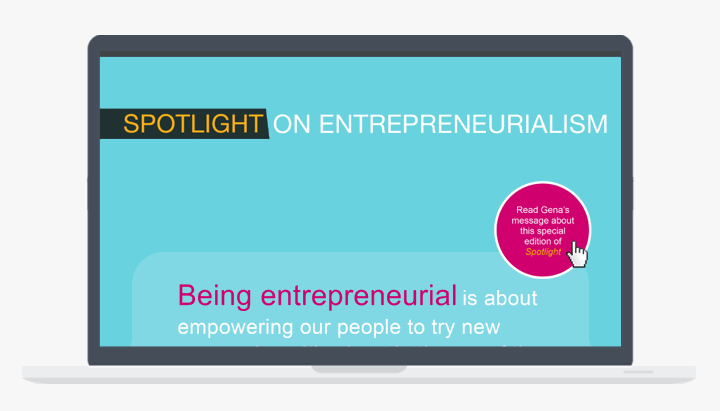 Visual communication design strategy to meet your business goals
The design strategy starts with understanding your business challenges. Our team will collaborate with your team to learn about your business goals, project goals, and understand your audience. Researching for viable possibilities, creatively and technically, lead to unique and consistent solutions that focus on your goals.
We prepare budgets, manage timelines, and work with any third-party contributors to ensure the project's success and help it run smoothly. Getting the right guidance and hands-on experience from our design team will improve your outcomes to add a level of professionalism and trust to the final product.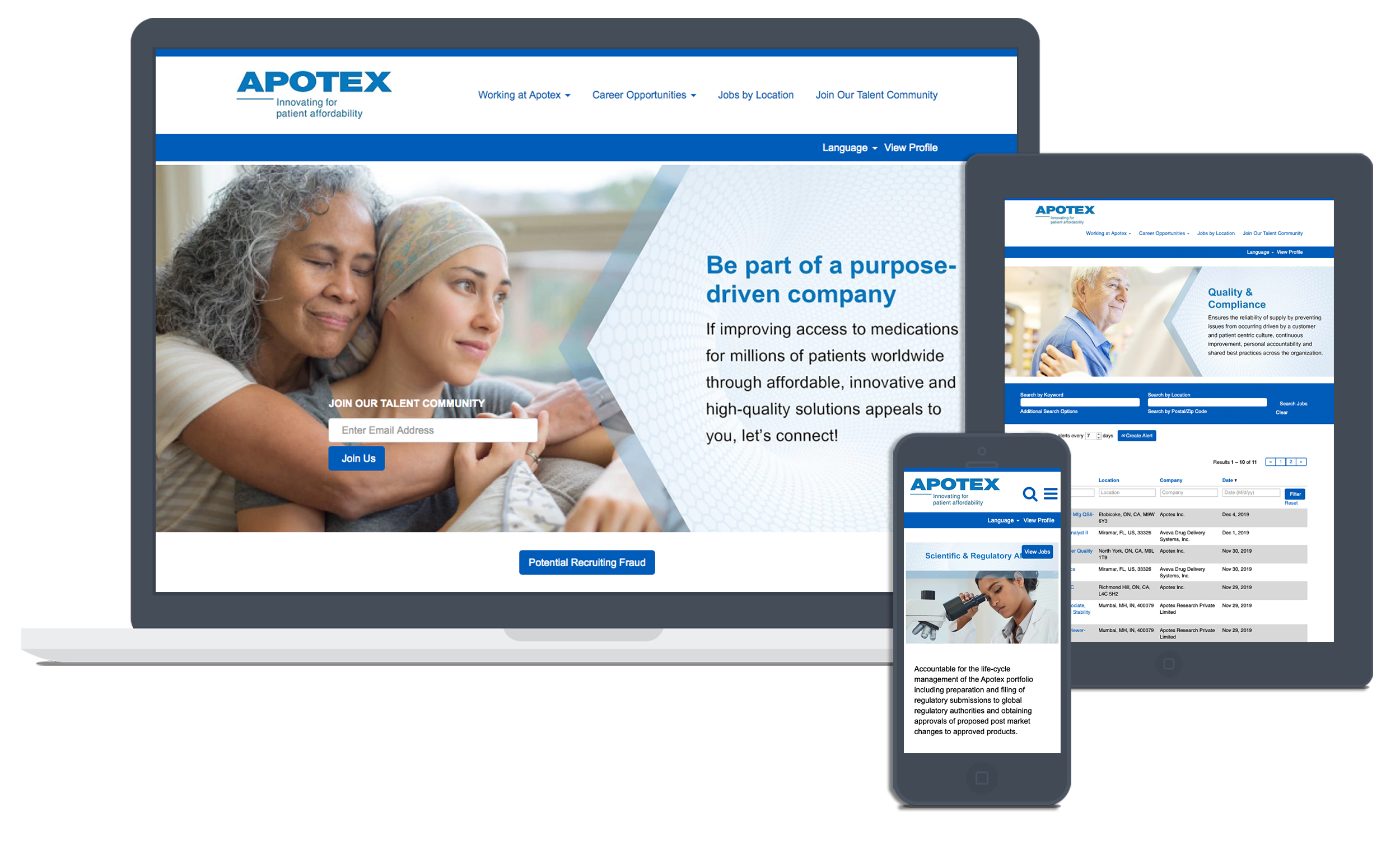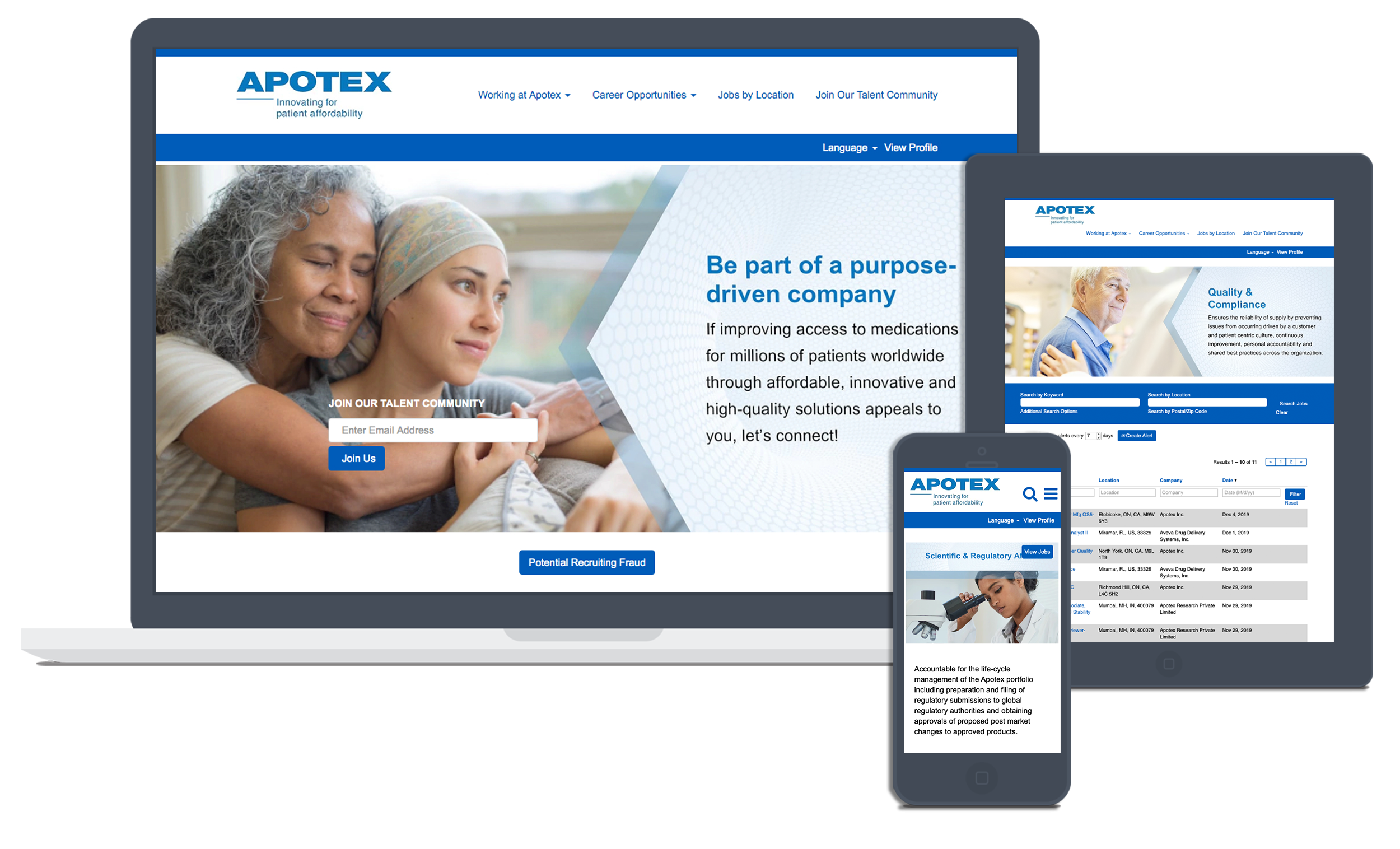 When you need more than ready-made tools
Ready-made tools or default templates are convenient and plentiful. They may be quick, but they may also be limiting the potential and not fulfiling the needs of such projects as creating logos, recruitment collateral, newsletters, training materials, reports and presentations.
When you need flexibility or help to refine the details, getting custom design support is the way to go. When working with the Neglia Design team, you get access to professional experience and advice that will give you total control, better maintain the company's brand and complement your company's or senior executive's tone of voice.
Employees benefit from good design, and it matters
Good design is well respected and provides better understanding. For instance, it will help simplify your meaning and improve the flow of your comms message.
When done right, it will create an emotional connection. When done wrong, your audience may experience visual overload. With the right balance, good design should not be distracting or confusing. It should be complementing your message.
Visual communication design can contribute to your initiatives and benefits employees in seven ways:
Set the mood instantly
Reinforce your goals
Encourage participation
Command instant attention
Instil professionalism and trust
Boost understanding
Create visual memories
Make your communications better with a professional team. Look to Neglia Design for your visual communication design services. We offer full design services, including creative design, graphic design, illustration, infographics, interactive, animation, photography management and print management.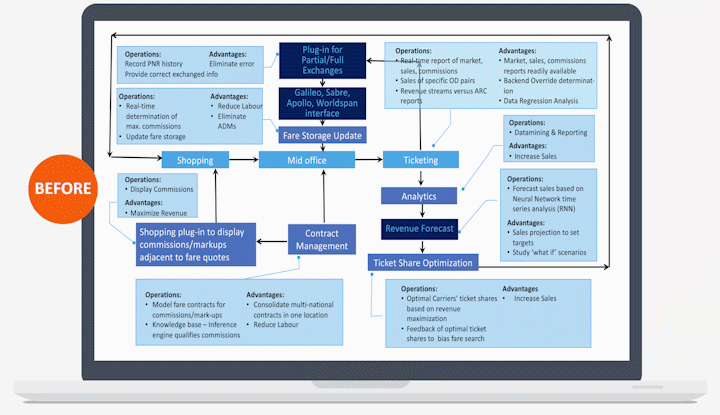 Think of Neglia Design as your very own in-house visual communications designer at your fingertips.
Connect with Neglia Design for a free consultation or to discuss your next project.