Going to Press – What You Need to Know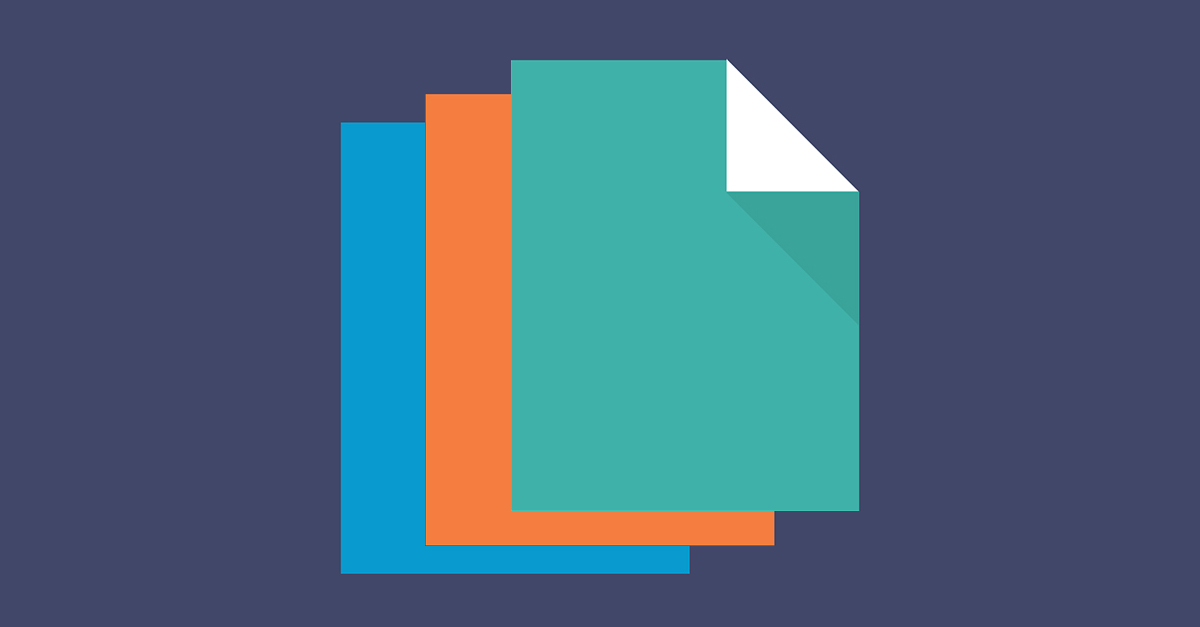 The concept, writing and design are done. Now, how do we make this look its best on paper?
First we start with the paper. How substantive of a piece do we want this to be? Does it show through an issue because of heavy coverage?….. if so, we go on a heavier weight paper. Is there a lot of reading to be done?…if so we consider the glare and ease on the eyes and use a matte or uncoated paper.
Now, which printer to use. We need to consider which equipment can produce this with the most cost and quality efficiency. Should we print this sheet fed or web?
We've selected the paper and printer. Next step, scheduling. When do we need the final product? Is it for a meeting, mailing or trade show? We work back from our due date. For large quantity projects, often, we need to order the paper from the mill. In that case, there could be a 4 to 6 week lead time. Here are the steps for scheduling:
Select the paper (is it in inventory or do we need to have it produced?)

How long to produce the proofs for client approval?

How long to print and finish the project?

How long for transportation?
The job is at the printers , the proofs have been approved and we are now ready to print. Now for the press approvals. We do this to establish the colour levels to be used throughout the project. Most importantly, we want to make sure that if any corporate or common colours are being used, they will be consistent across all pages. And we want that photography to sing.
The printer then takes the press sheets into bindery for folding and binding. Then we see the final product, smile and break out the champagne.
A job well done.
Claudia Shadursky is the Principal of Print Marketing Solutions Inc.